森のやについて - Morinoya is at the heart of sophisticated spaces surrounded by lush greenery all over the beautiful Japanese natural landscapes.
A place to be surrounded by nature where people can get inspiration from how the old Japanese country houses were revitalised and reborn.
Creating spaces where people can fully rest, detox and forget about their busy lives. A subtle escape from the built up stresses and the perfect vacation rental choice with full privacy.
Our goal is to have our guests rest fully in comfort, whilst being embraced by nature. A place where you can revive and regain all the energy that the place can offer.
Innovation of old essences
Japan is an exquisite and interesting attraction for new things and innovations.
That is why Japan is the unique country of today and is one of the most attractive regions in the world.
We found many treasures in the history left behind across the nation. Many precious houses were built with the highest technology of the age but were left unused and under-utilised.
We found that these houses would be a great resource for our concept of relaxation. MorinoYa project envisions the revitalisation of these precious places which were built in the middle of natural resorts and can fully embrace a unique stay within a few hours from the metropolitan areas.
The MorinoYa project will not only revitalize the houses itself but also the surrounding neighbourhoods. Attracting people from all over the world and contributing to the enhancement of the local economies.
Tsumagoi a hidden spot less than two hours from the Tokyo Metropolitan area. Located near the famous Karuizawa summer resort, (near the border between Nagano and Gunma) it offers excellent access by the world famous Shinkansen railway. It is approximately 70 minutes by speed train from Tokyo and an additional 30 minutes by car. Tsumagoi is a place where you can truly enjoy the energy of Japan. In January and February- the year starts with a cool, white winter. You are situated between many ski resorts where you can enjoy the winter sports activities.
In the spring it is amazing to see the vibrant green foliage. The summer is famous for its agricultural activities and you can find the famous Tsumagoi lettuce and cabbages which are sweet and fresh- arguably the best in Japan! The autumn presents you with red and yellow, whereby the foods are even more delicious. The views offer some spots to see the Asama active volcano. It is a place where you can stay for a many days and still not have enough time to see all sightseeing spots.  The water which comes from the mountains is pure and the air is fresh and clean. It is a quiet place and full of harmony and well being. A natural and wonderful place to visit.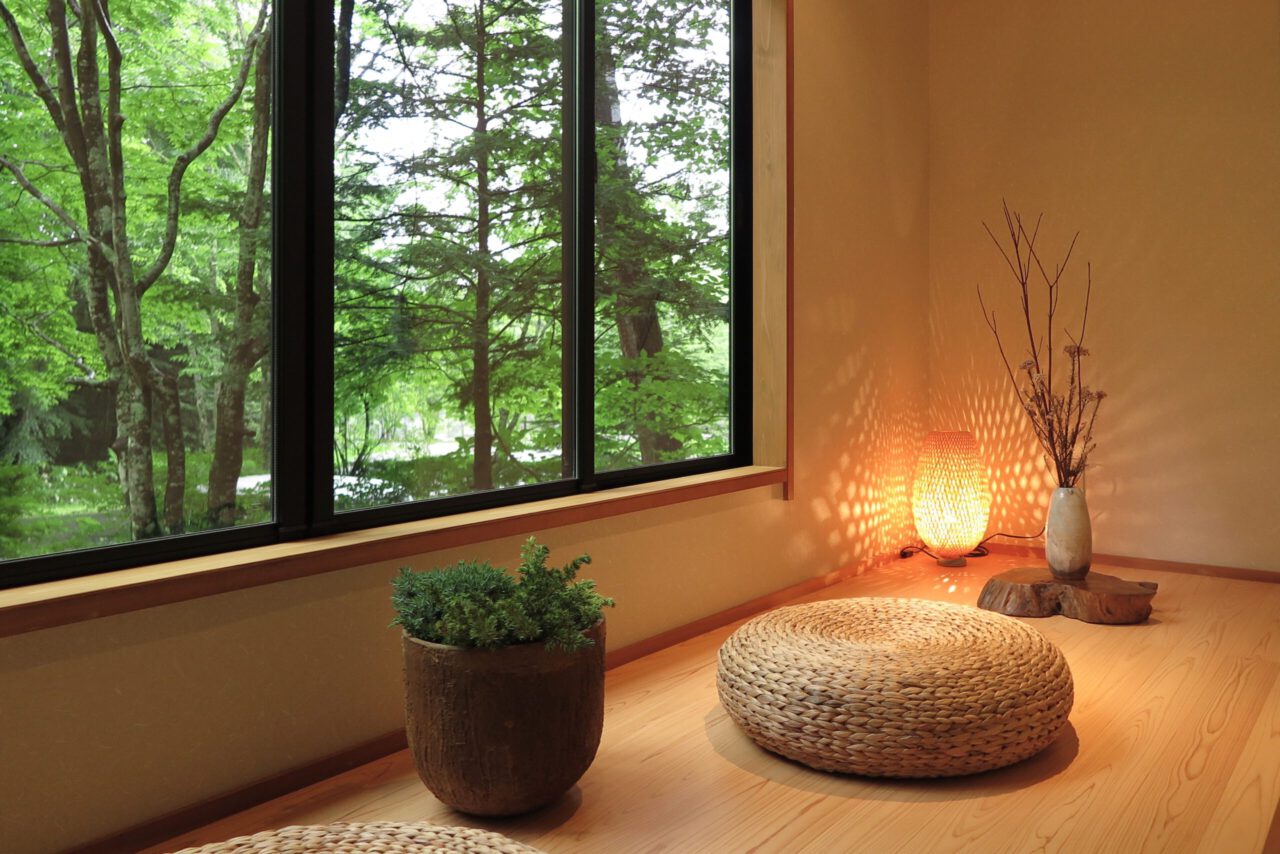 森のや サービス - Moninoya hosts guests of all genders and nationalities in the complete privacy of a forest house, with all the necessary appliances to be able to make different meals.
We treat each of our guest individually, meeting them directly and making them comfortable in the knowledge that they will be fully hosted whilst ensuring total privacy during their stay. We want them to enjoy the full experience of being embraced by nature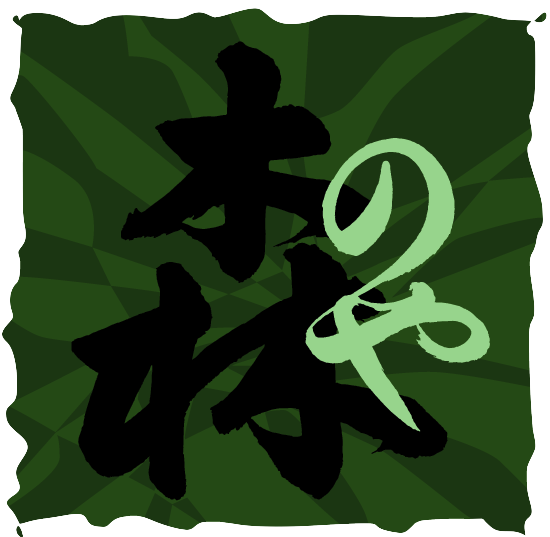 KK Blue August
CEO Francisco José Pimentel
Established in 2013
1016-749 Karuizawa, Karuizawa City, Nagano Japan 389-0102