MizukiAn
美月庵
An experience of staying at a charming log house with a café shop touch and enjoying a truly forest stay.
Overview
森のや 美月庵 - 自然に囲まれた貸切ログハウス
- Morinoya MizukiAn is a cozy & elegant log house where you will be surrounded by and fully connect with nature. With a special café touch realized by a large wood kitchen counter.
MizukiAn is located in a very quiet and peaceful area where you can comfortably relax an enjoy cooking. The surrounding area offers various attractions such as: Kusatsu Onsen, hiking trails, lava park and others. It is the perfect place to recharge your body and soul!
The Space
This cozy log house is warm and has all the amenities you would need such as shampoo, conditioner, body wash, tooth brush & paste, hair dryer, towels, cotton swab etc. It has also most basic utensils in the kitchen including oven/grill/mv and Japanese porcelain nabe/pot,as well traditional BBQ weber Grill.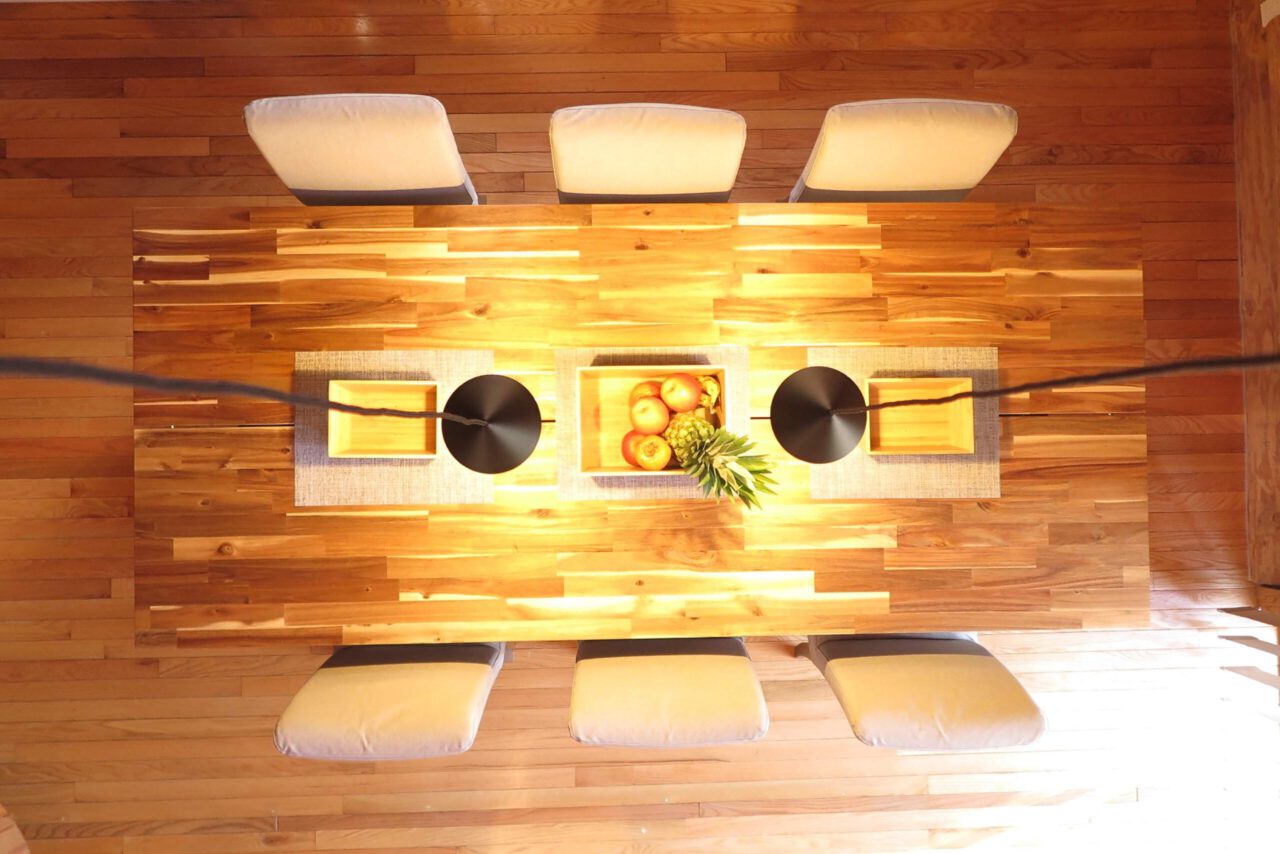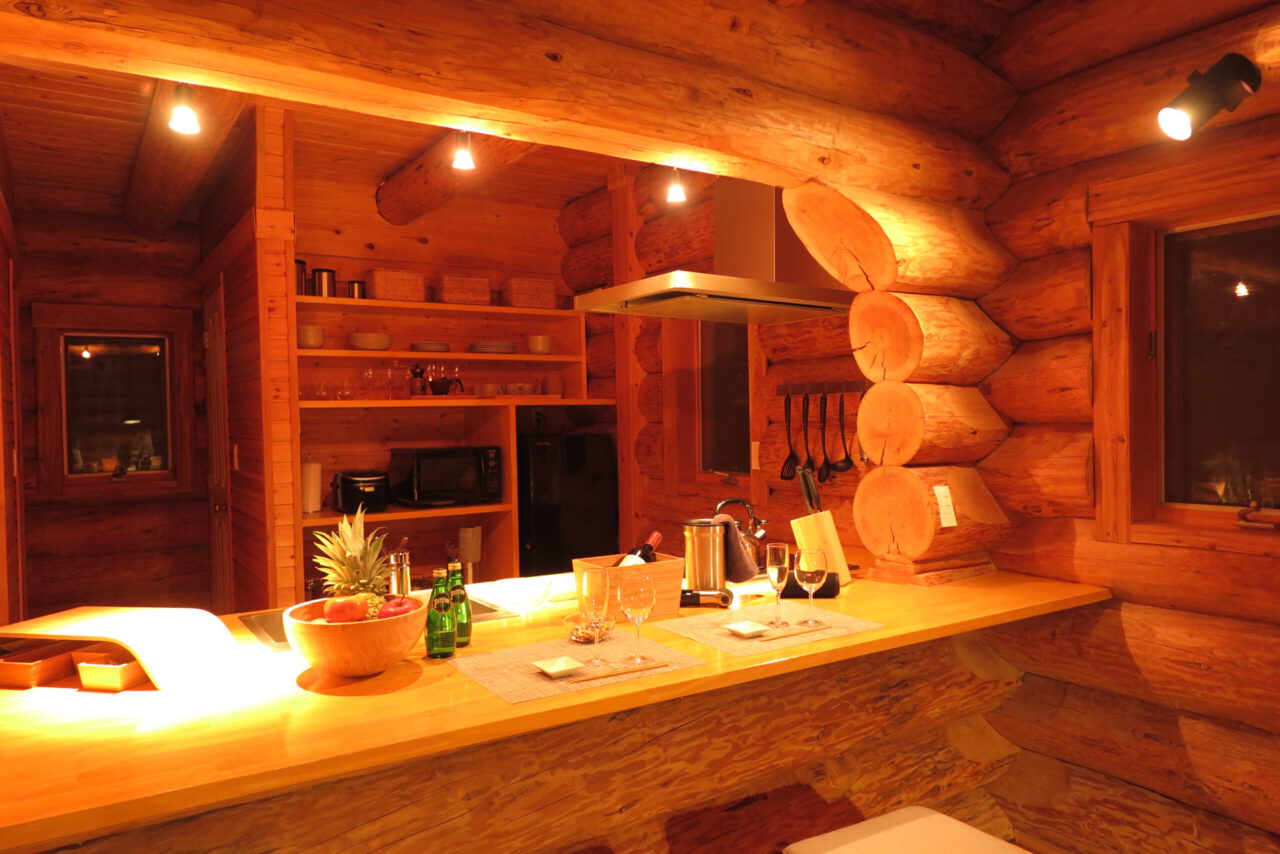 Kitchen is equipped with wine openers and all other small kitchen miscellaneous.
;
Gallery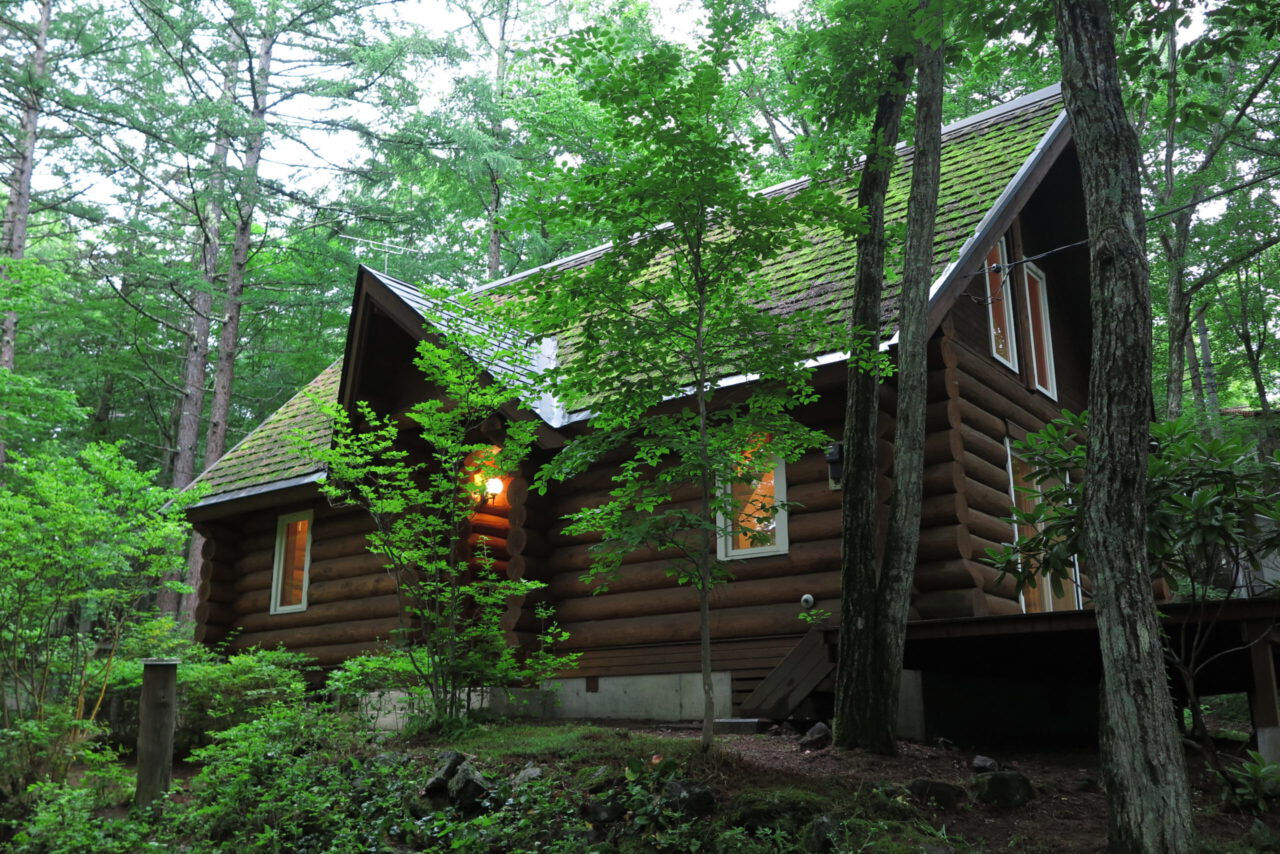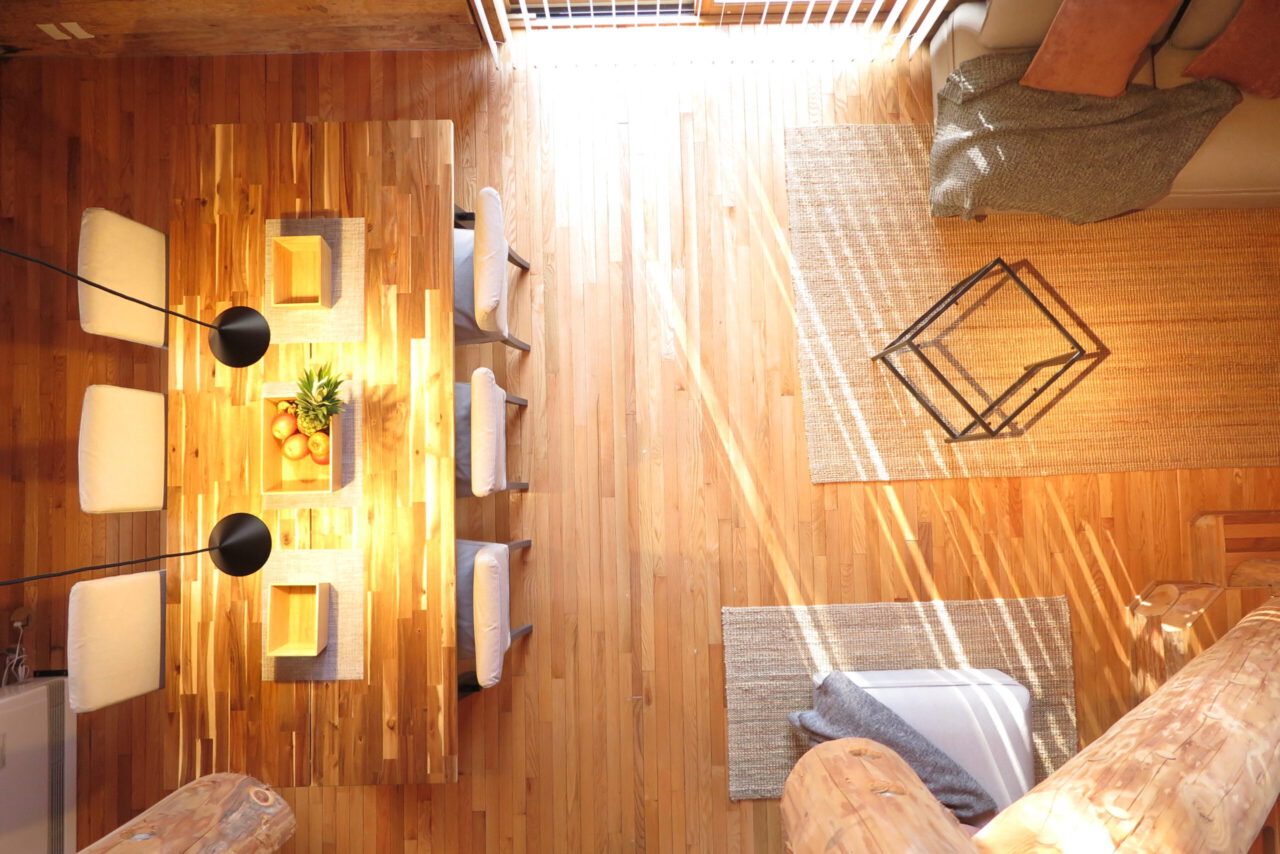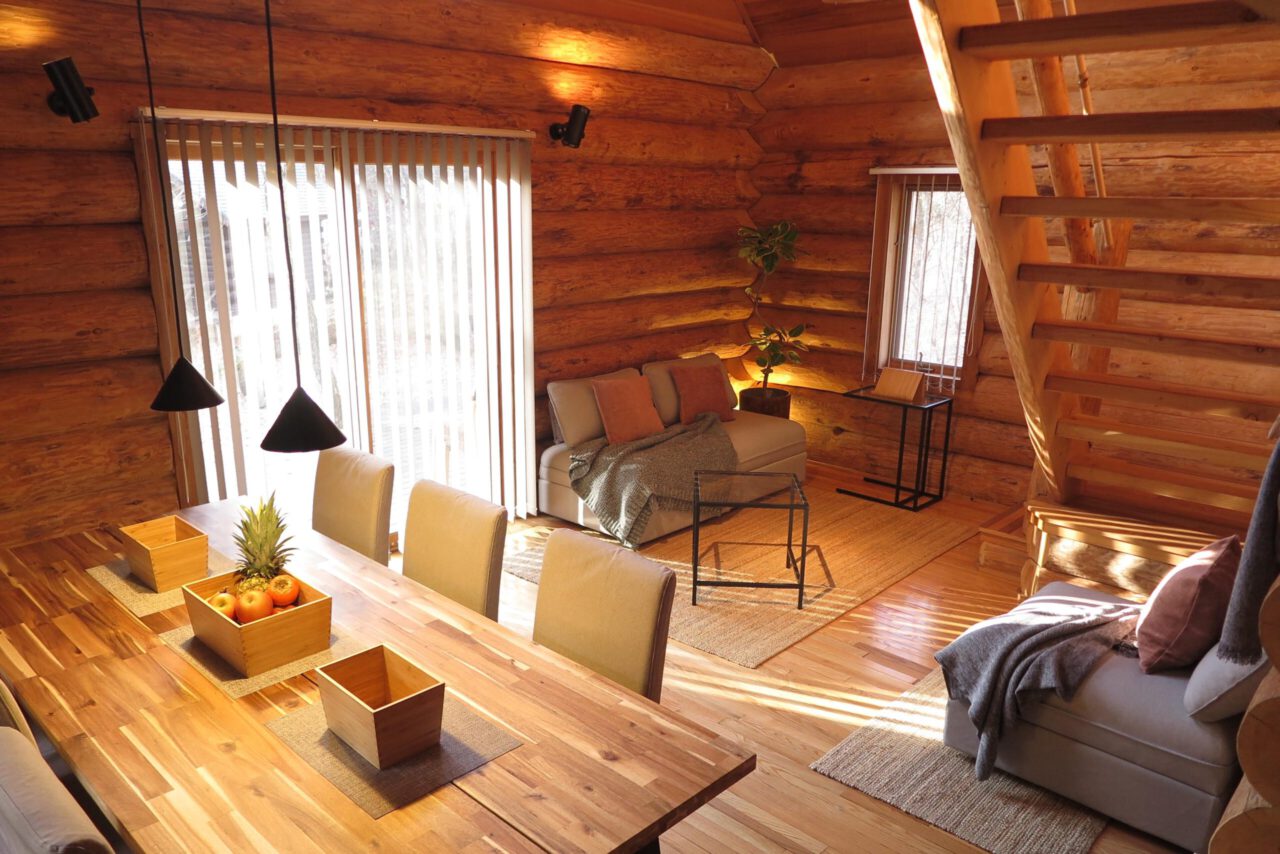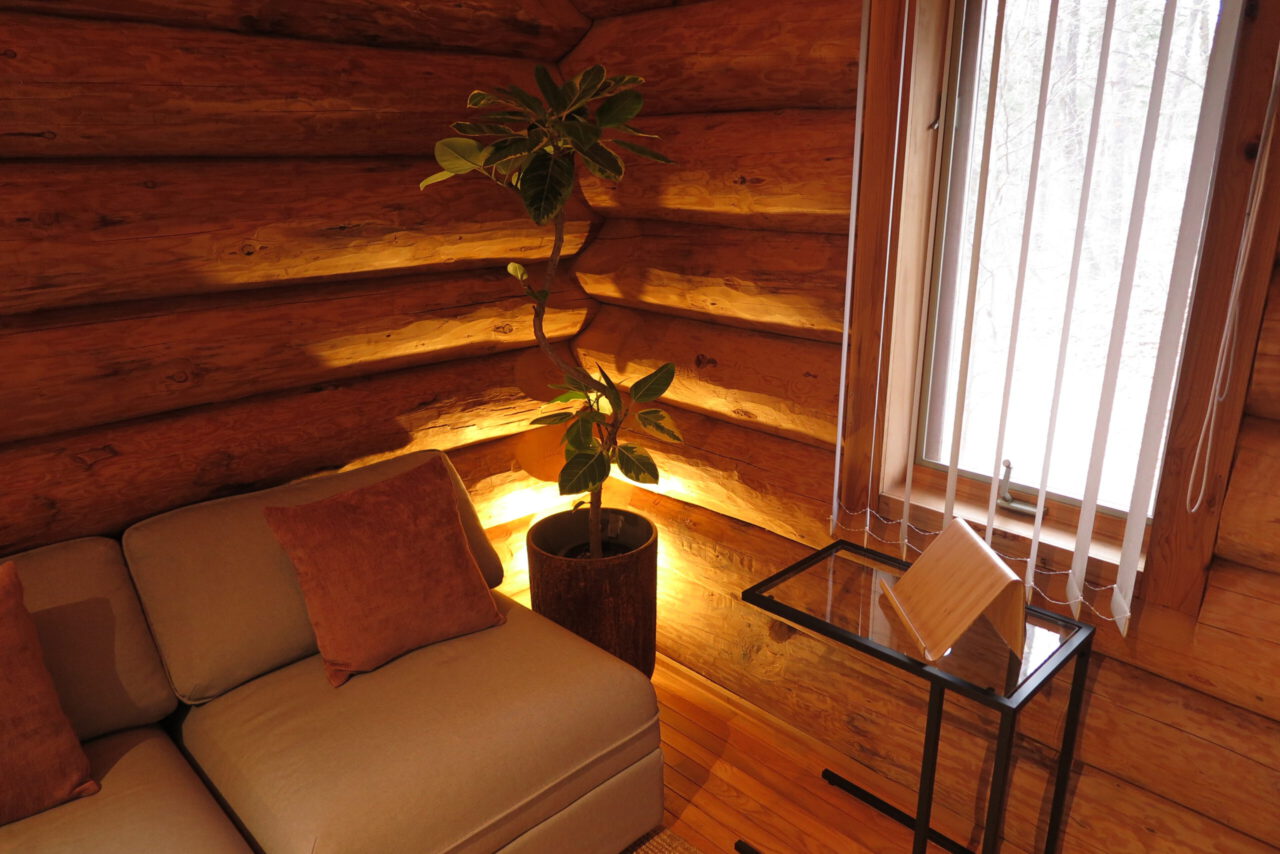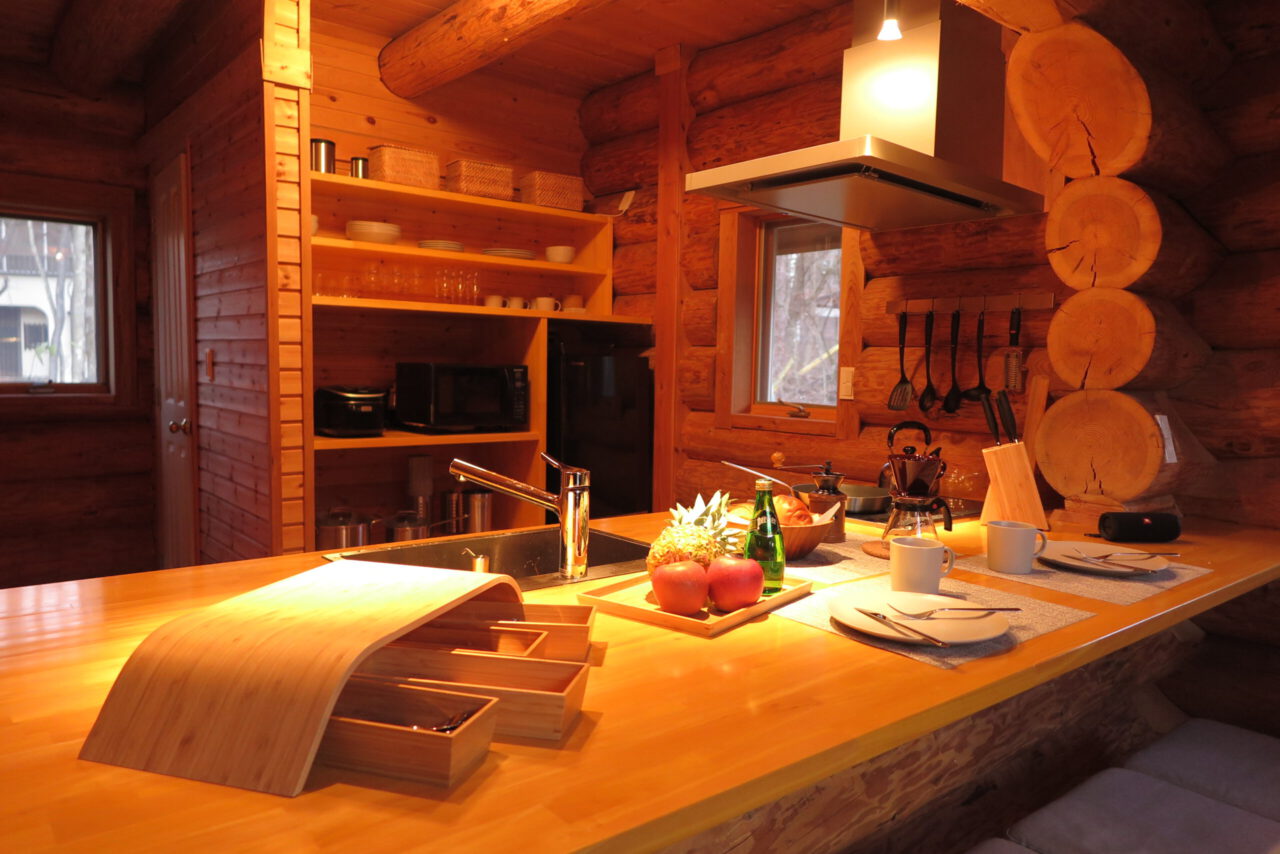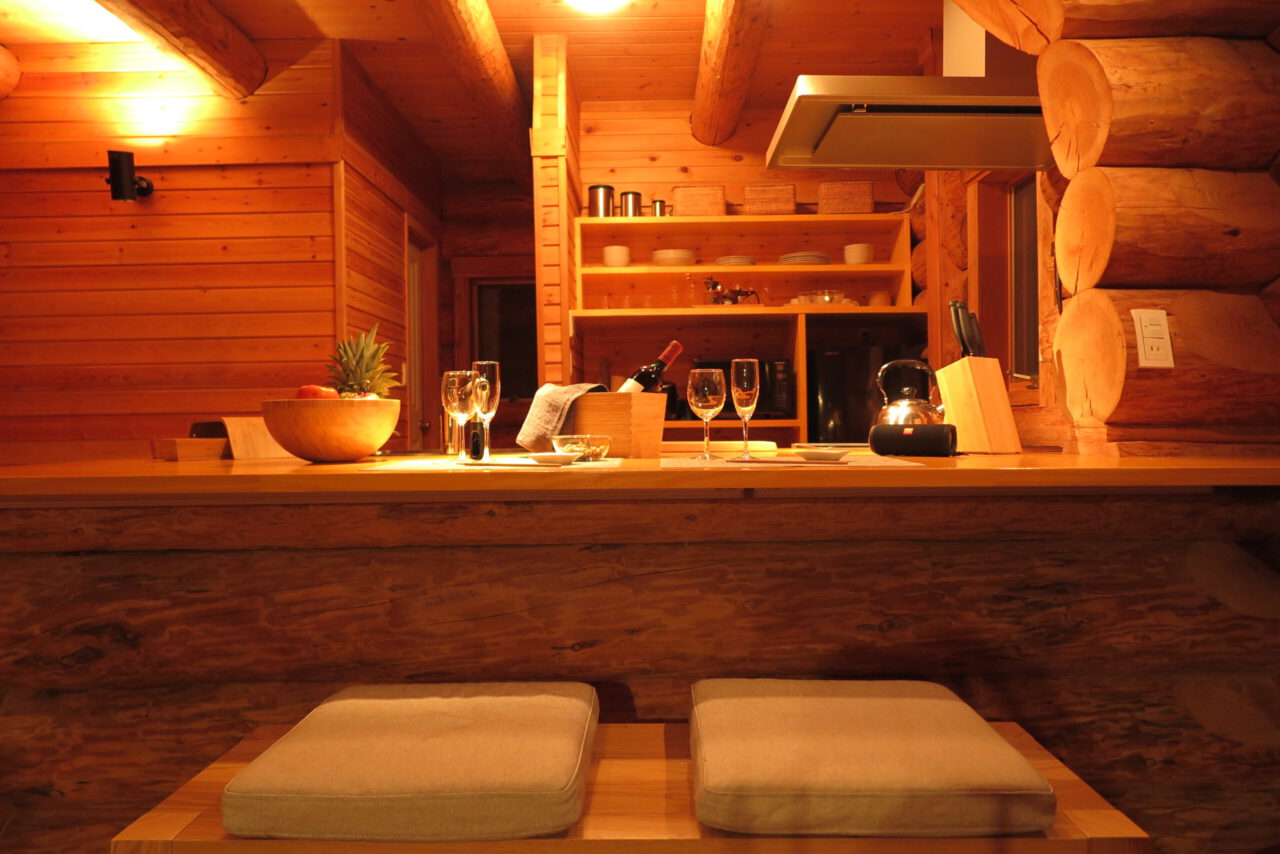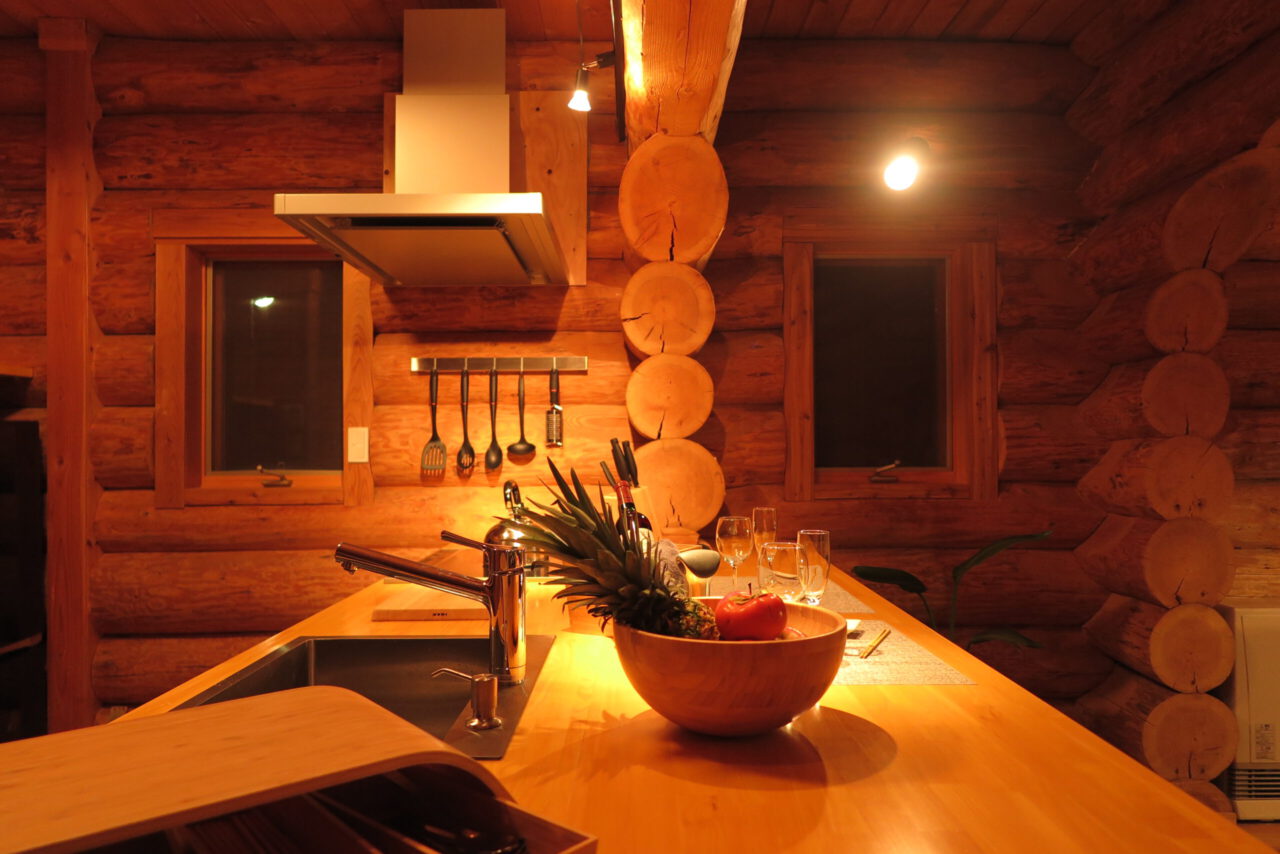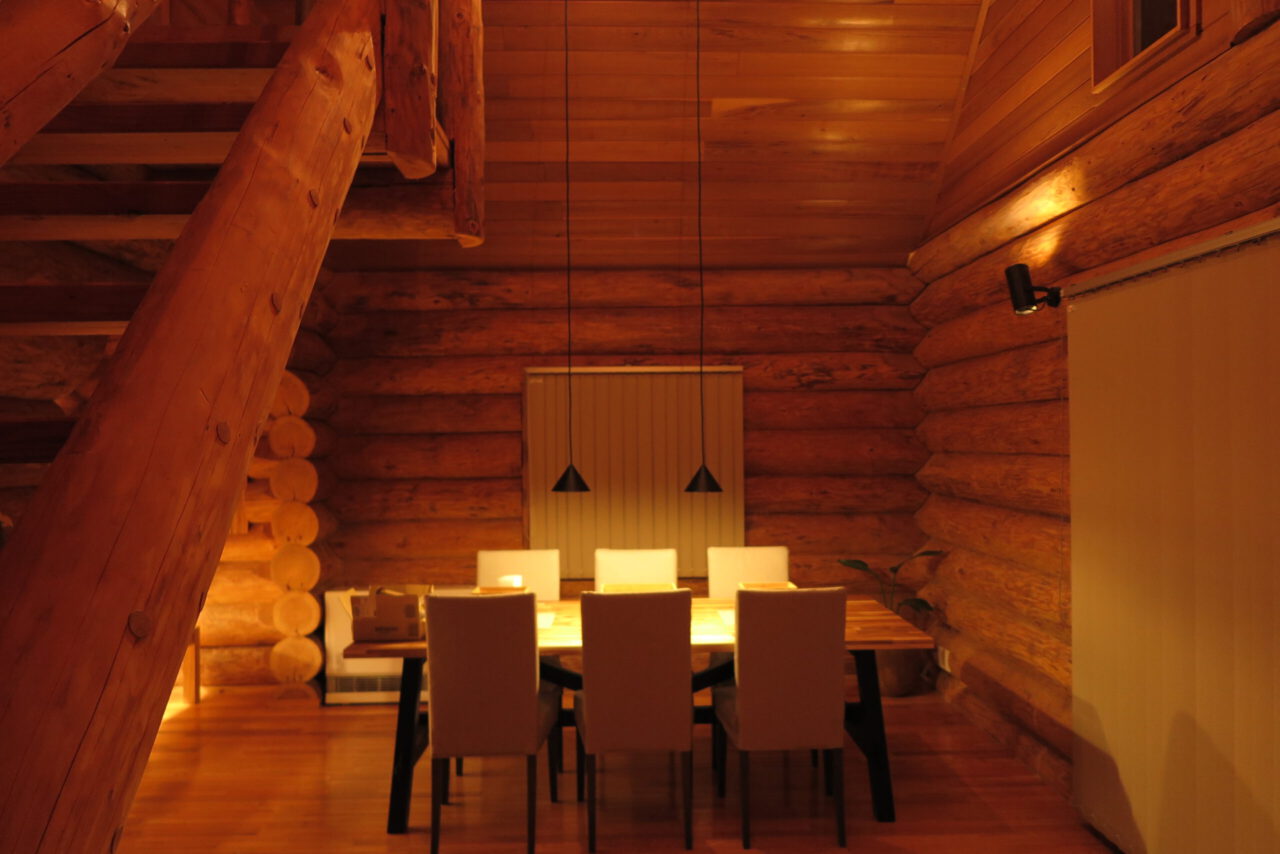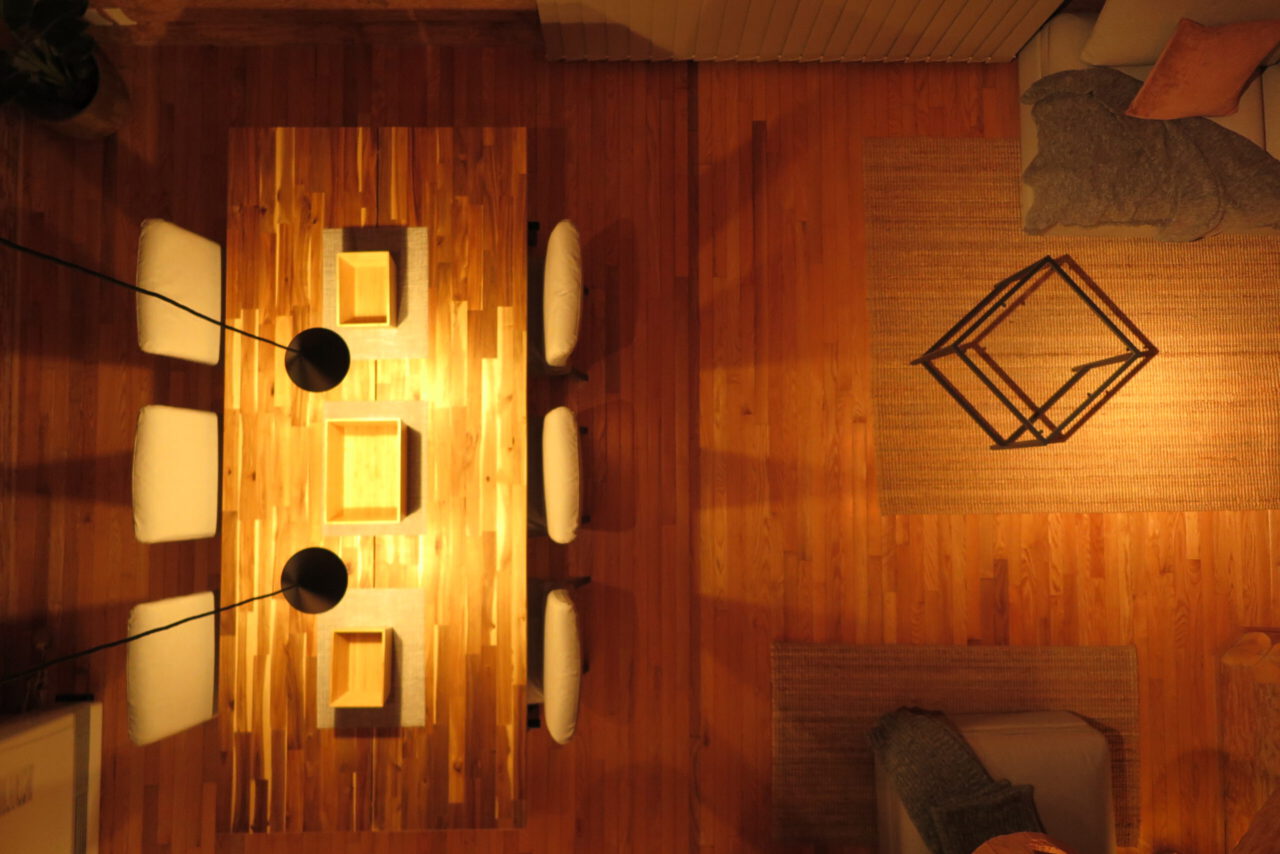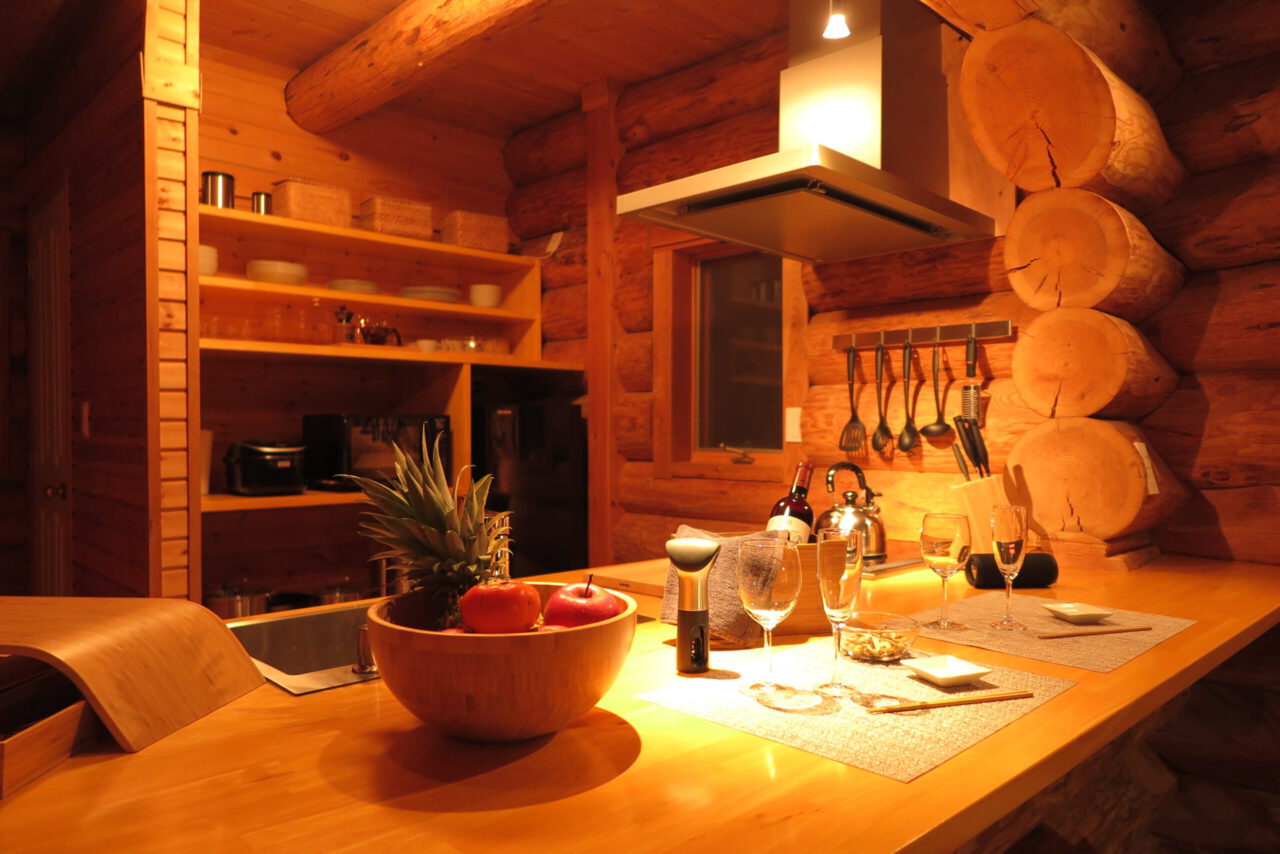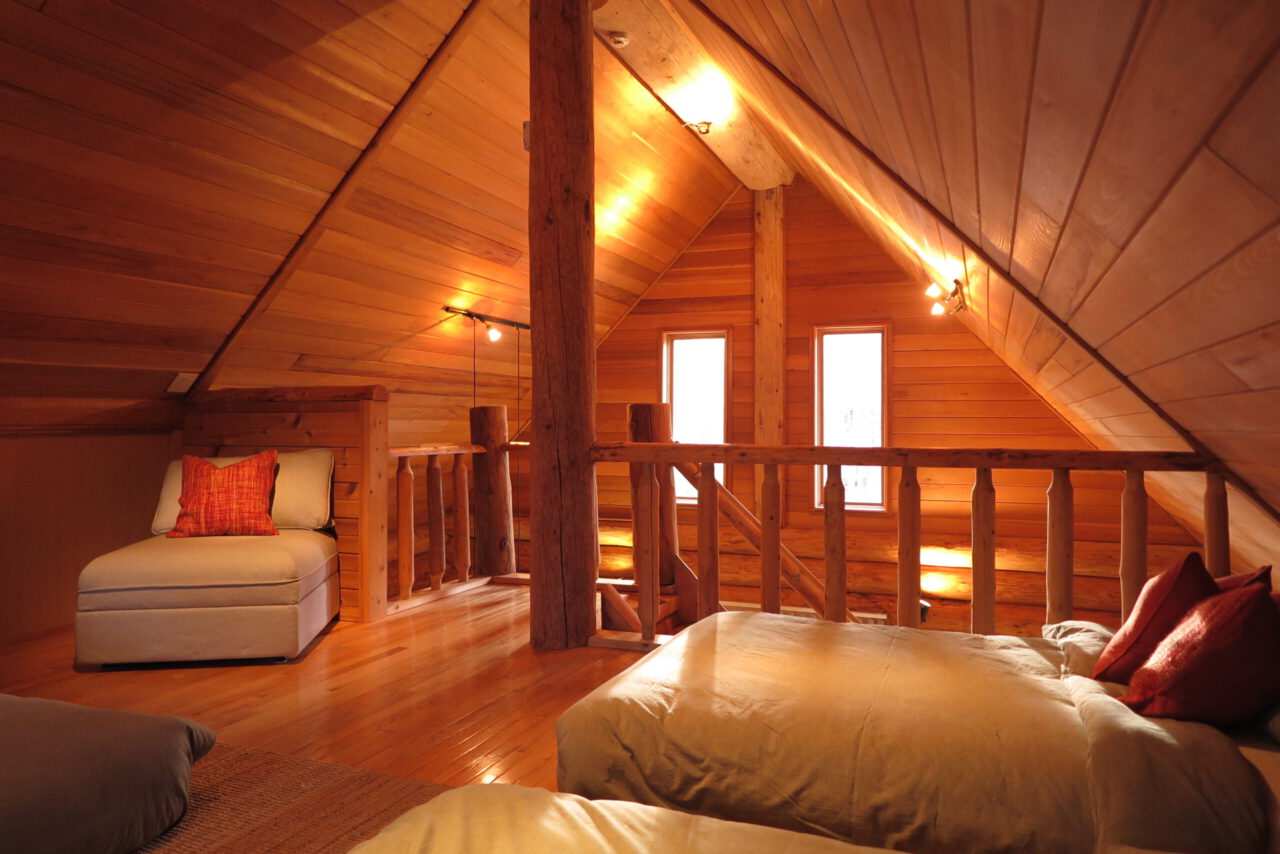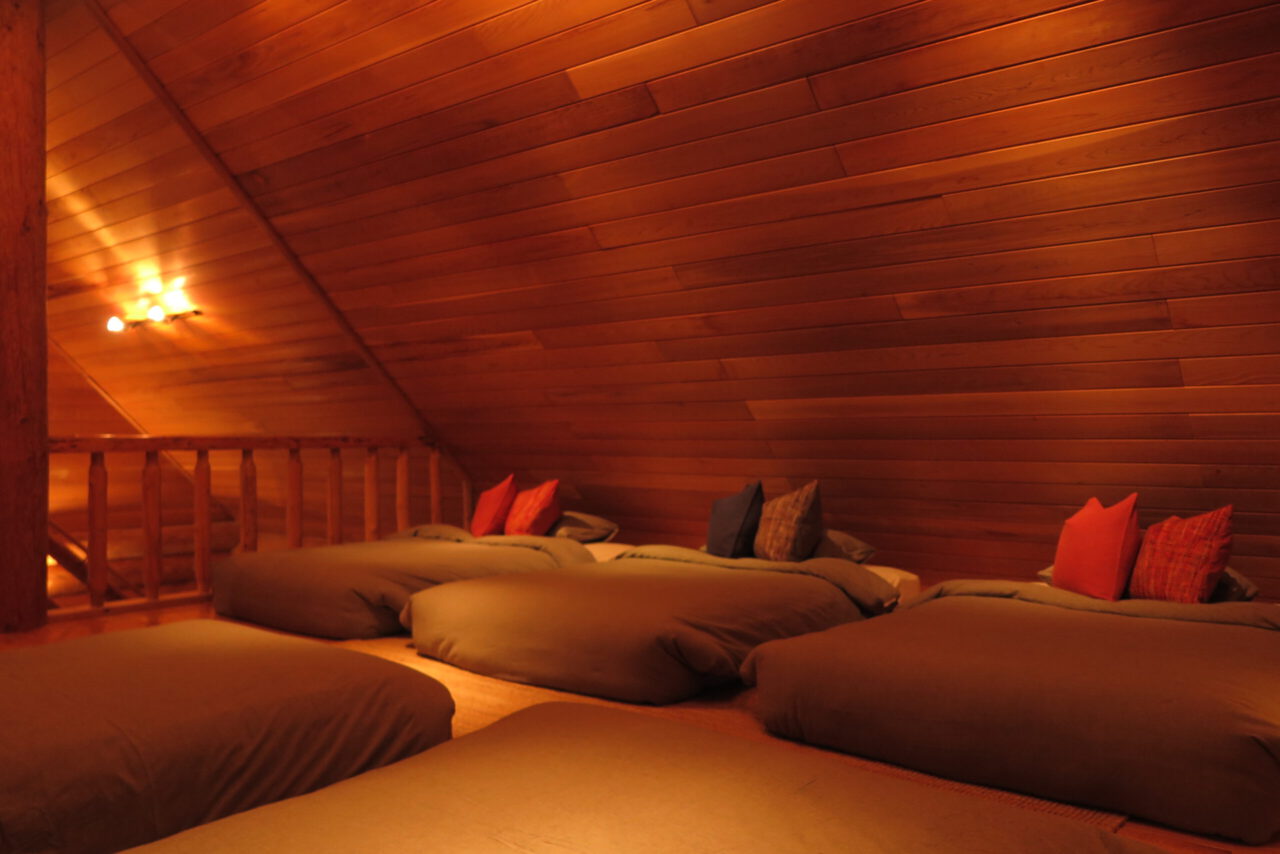 Reviews
We were in need of a quick get away from the city and this was the perfect choice. We stayed in this beautiful cabin for three nights and had such an amazing time being surrounded by nature, quiet and peace. We will be repeaters for sure.
―Guests from Tokyo
A beautiful log house with the scent of wood. Commitment is scattered everywhere in each equipment. The area around the house was very quiet, so it was perfect to relax. I will definitely stay again if I have the opportunity!
―Guests from Kawasaki
Great place and great host! If you're looking for a getaway weekend outside the city, this is the place you should go!
―Guests from Tokyo
とても素晴らしいコテージでした。Airbinbで予約時に見た写真も素晴らしかったのですが、実際に行くとさらに期待を上回る素晴らしさでした。静かな別荘地の中にあり、昼は鳥の声、夜は静寂がとても気持ちよかったです。自然とコテージの素晴らしさに癒されて骨抜きになりました!また子供が産まれたらぜひ来させていただきます。ありがとうございました!
―Guests from Kawaguchi
本当にステキなログハウスでした。 旅行前には近くのスーパーやカフェの情報を送っていただき、私達の急な予定の変更にも丁寧に対応してくださいました。 お部屋もアメニティももちろんおしゃれで、気分が安らぎました。 また、トランプや蚊取り線香、救急セットまでが置いてあり、ゲストへの配慮を感じました。 本当に忘れられない思い出になりました。 絶対また泊まりたい!
―Guests from Otsu
自然の中にあるとても素敵なロッジでゆっくりとした時間を過ごすことができました。オーナーのフランシスコさんからも周辺情報など行き届いたサポートをいただき、不慣れな場所にあっても安心快適でした。また時間をみつけて今度はもっとゆっくり過ごしたいです。
―Guests from Tokyo