SeishoAn
聖翔庵
Cozy interior blue decor and quiet location. You will experience a chilling out experience in the woods.
Overview
森のや 聖翔庵 - 自然に囲まれた貸切ヴィラ
- Morinoya SeishoAn is a charming house decorated in blue colors where you will be surrounded by and can fully connect with nature. It's located in a very quiet and peaceful area where you can comfortably relax. The surrounding area offers various attractions such as: the famous Kusatsu Onsen, hiking trails, lava park and others. It is the perfect place to recharge your body and soul!
The Space
This cozy house is warm and woody and it has all the amenities you would need for your stay including shampoo, conditioner, body wash, tooth brush & paste, hair dryer, towels, cotton swab etc. It has also most basic utensils in the kitchen including oven/grill/mv and Japanese porcelain nabe/pot,as well traditional BBQ weber Grill.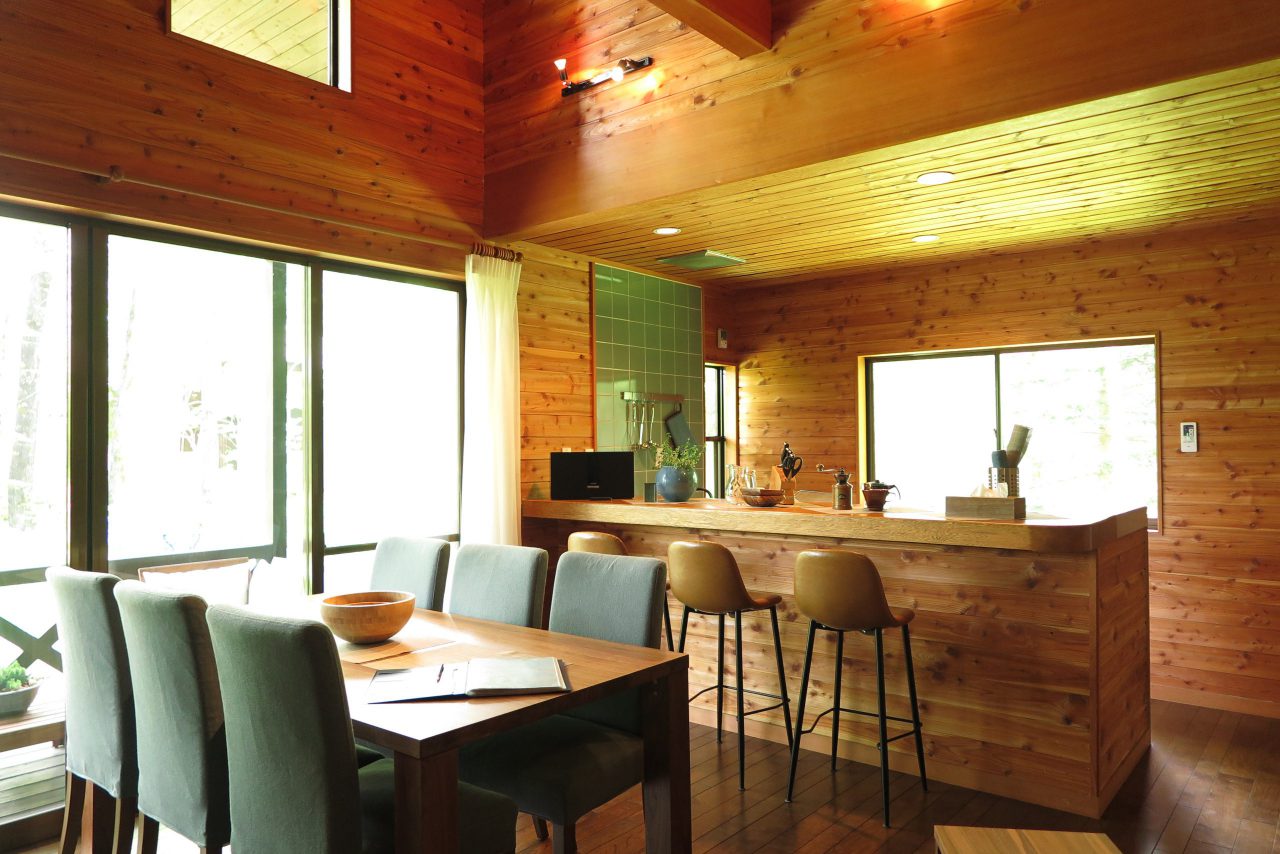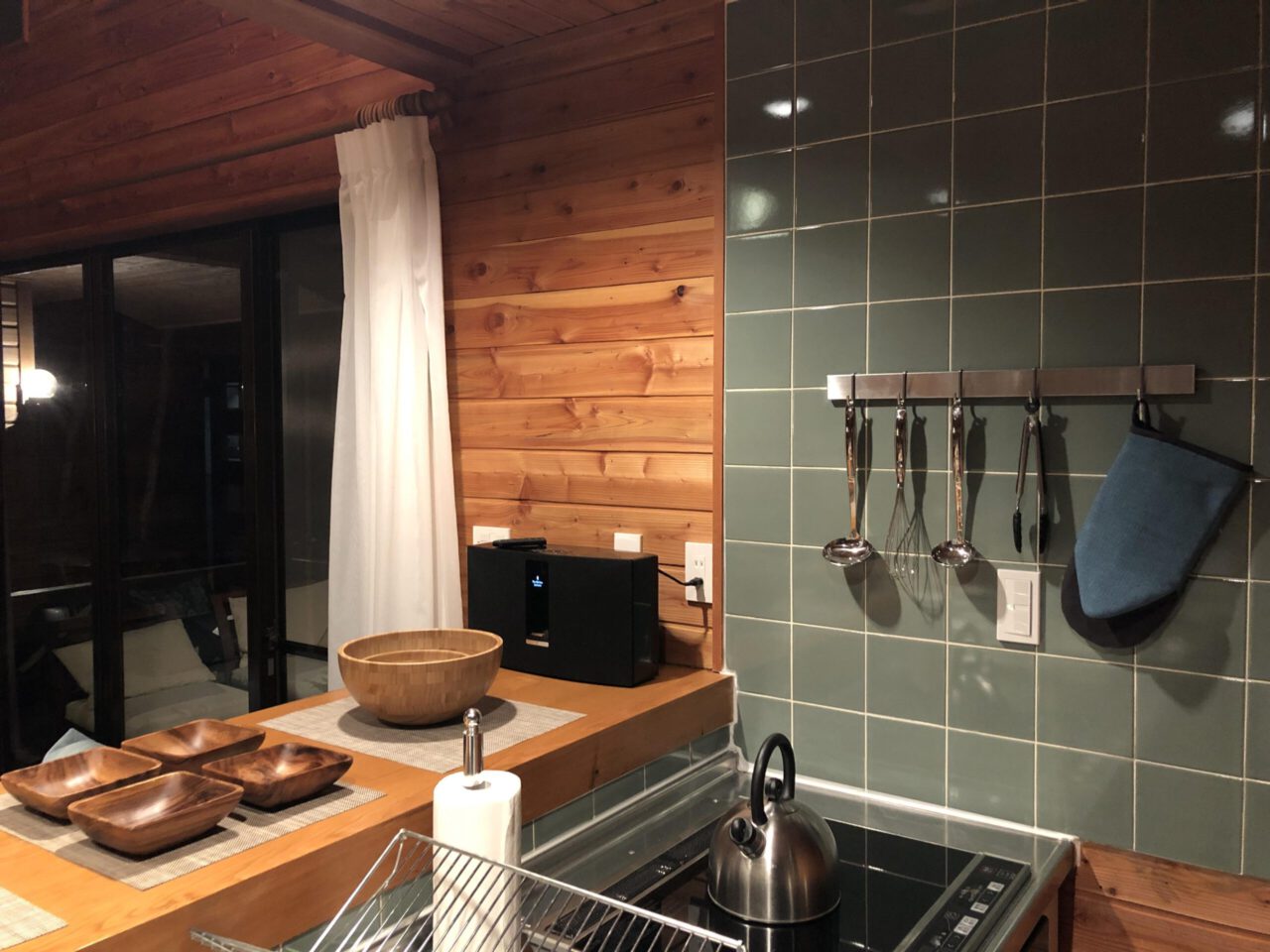 Kitchen drawers are filled in with wine openers and all other small kitchen miscellaneous.
;
Gallery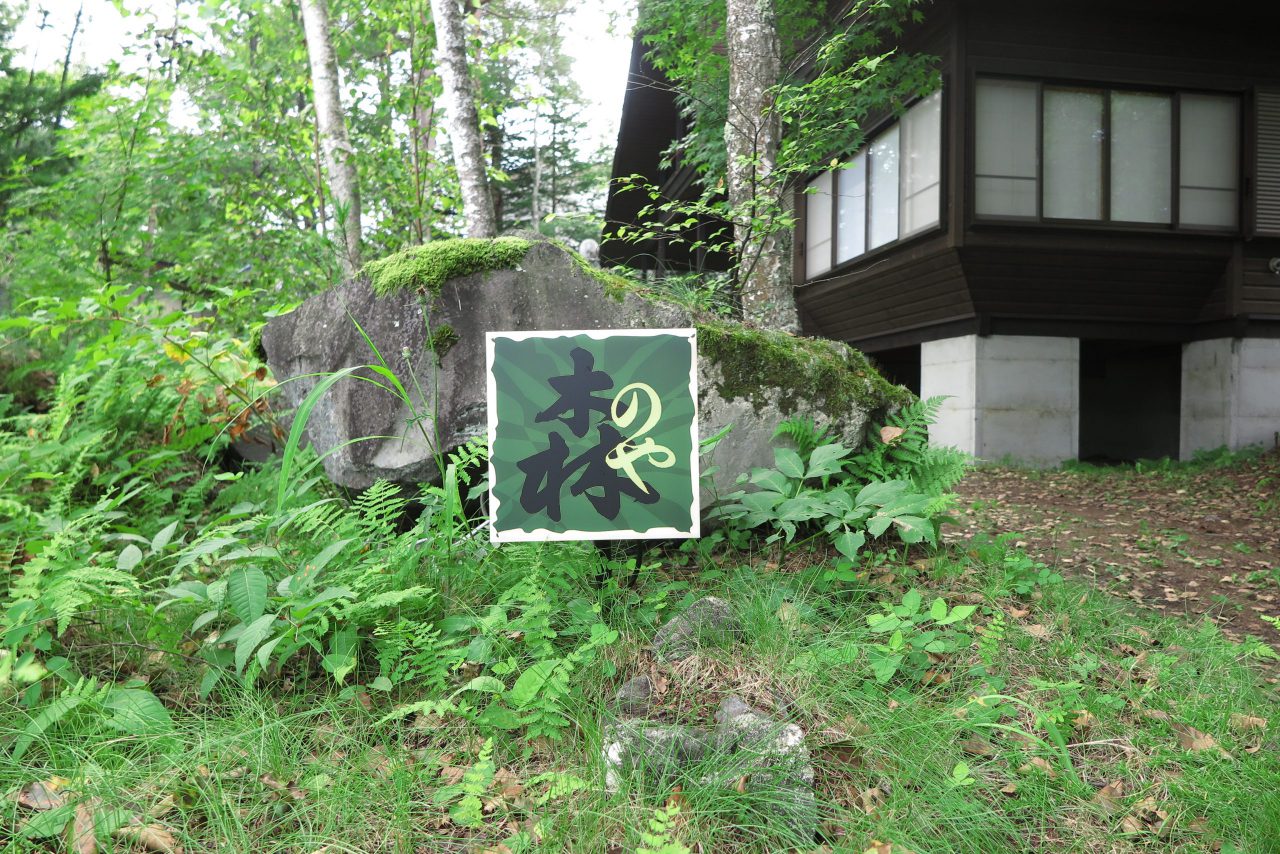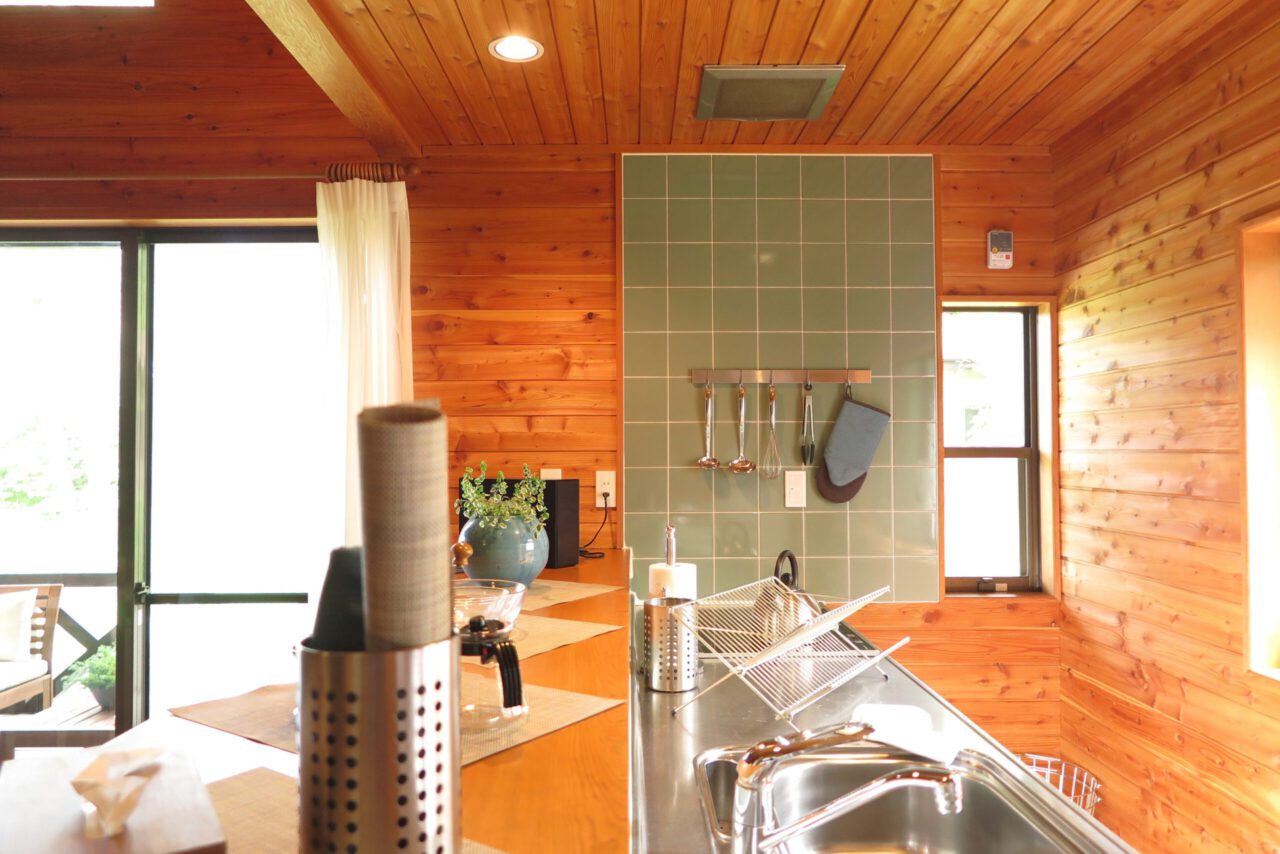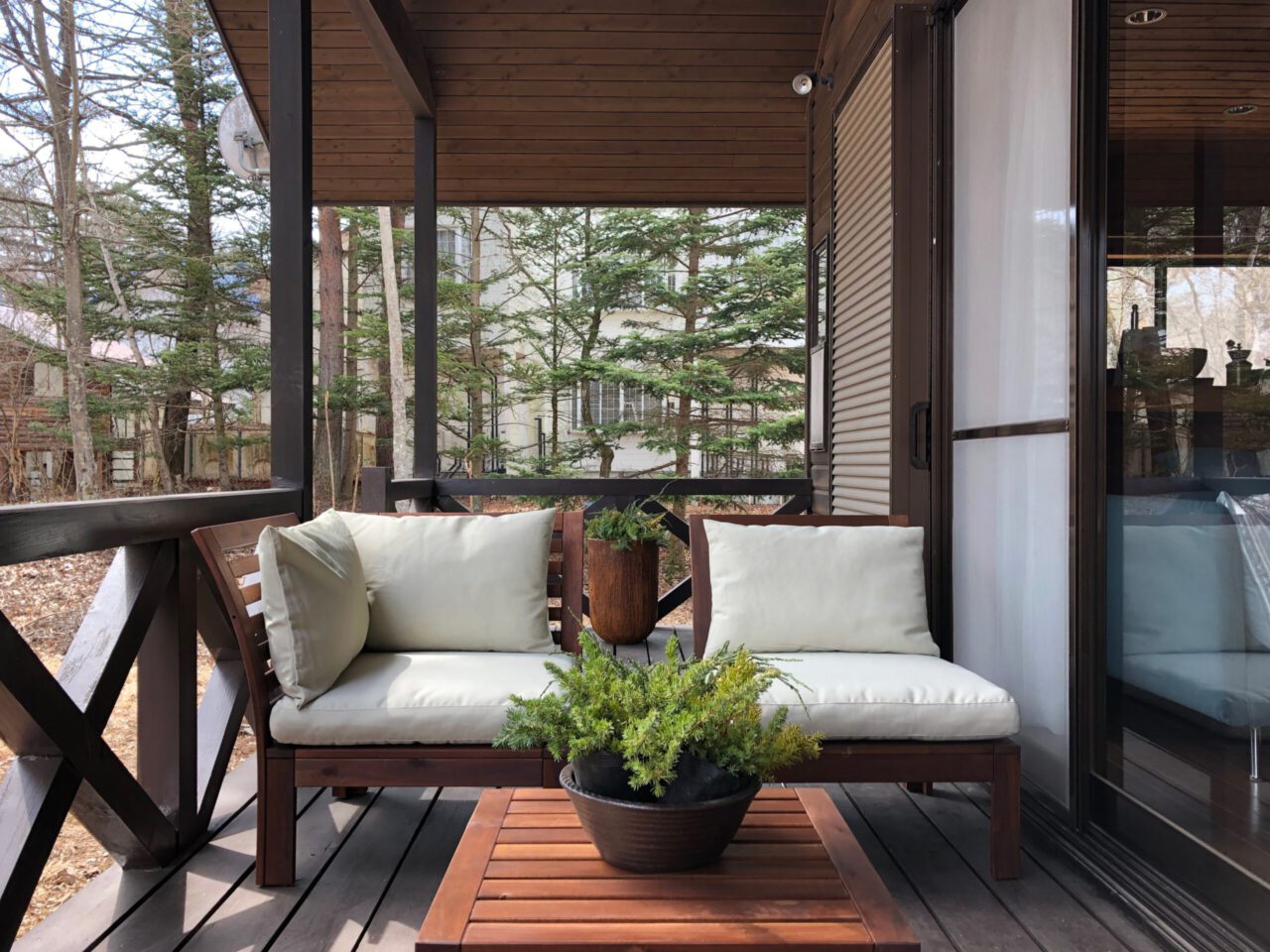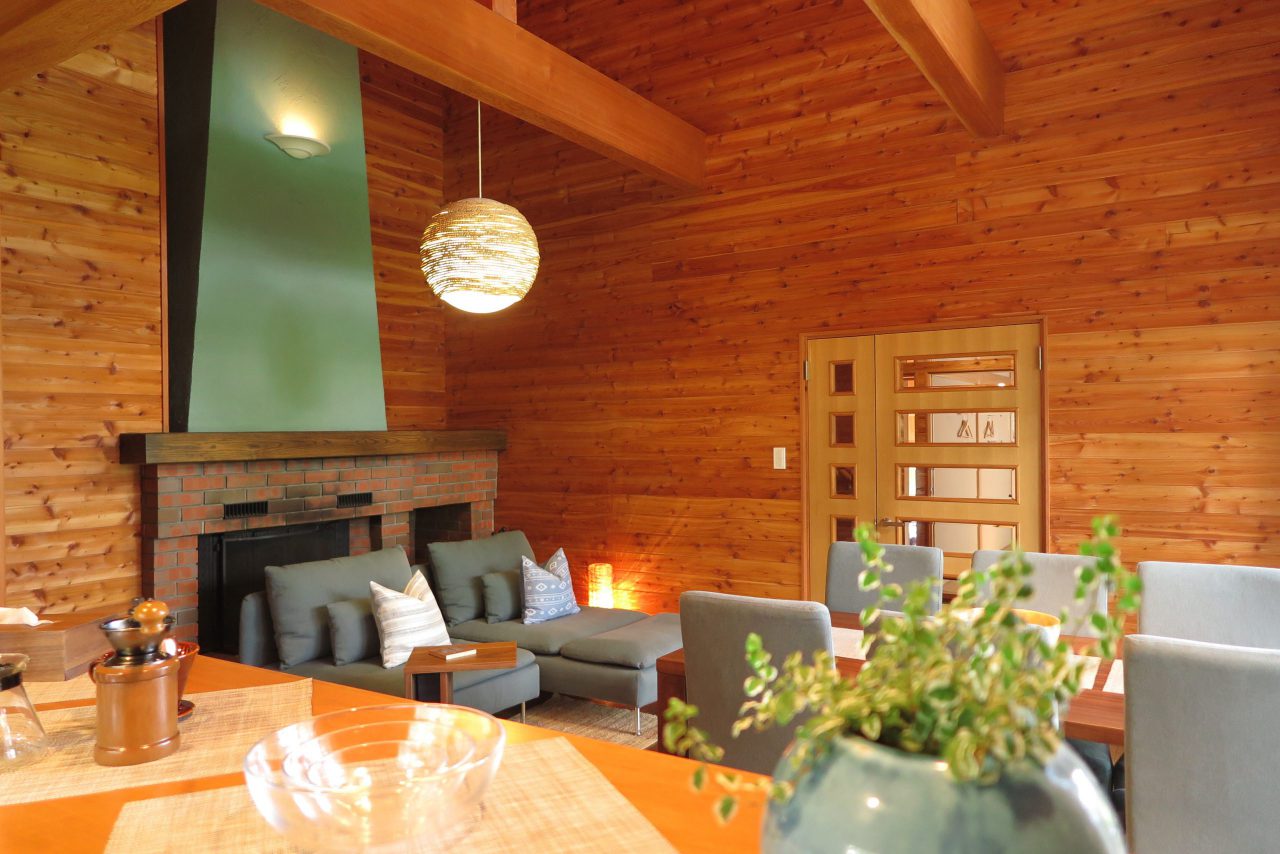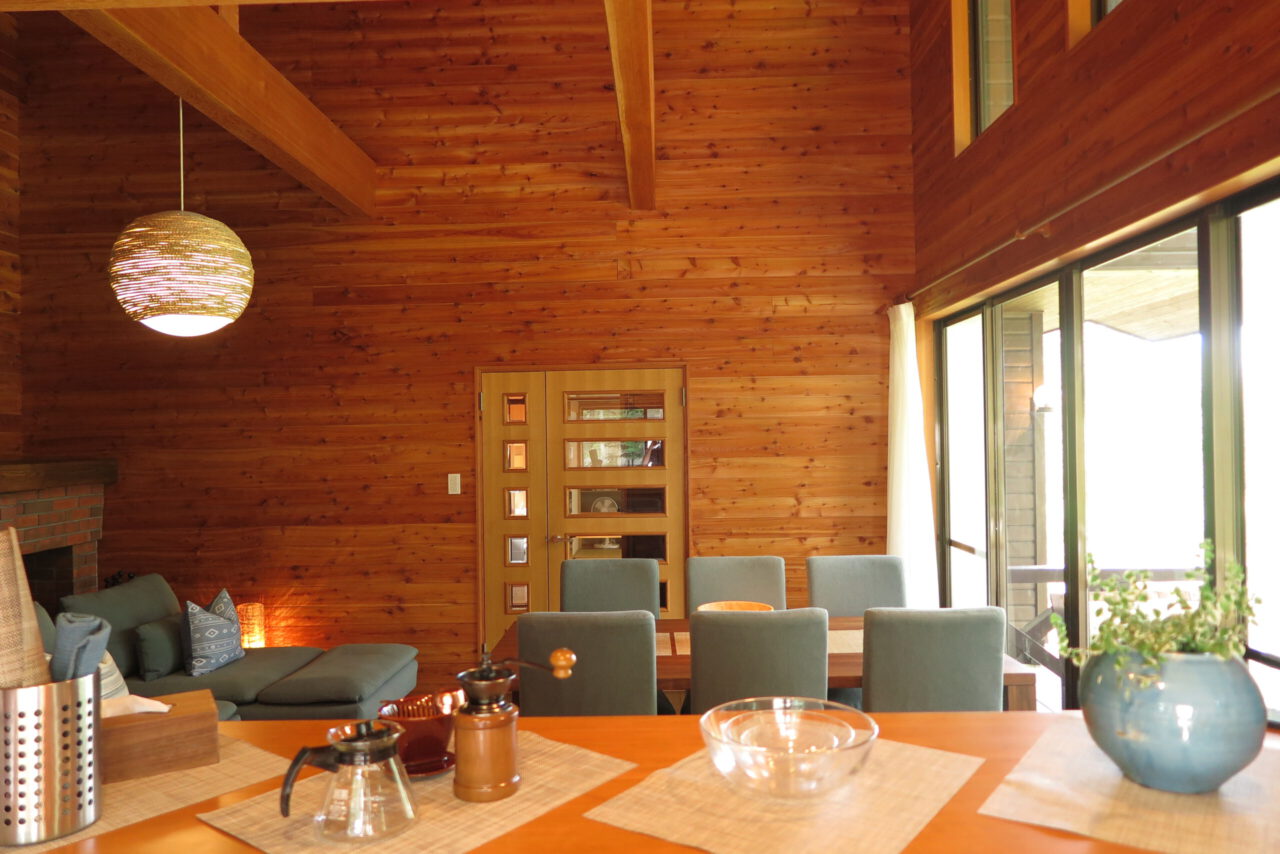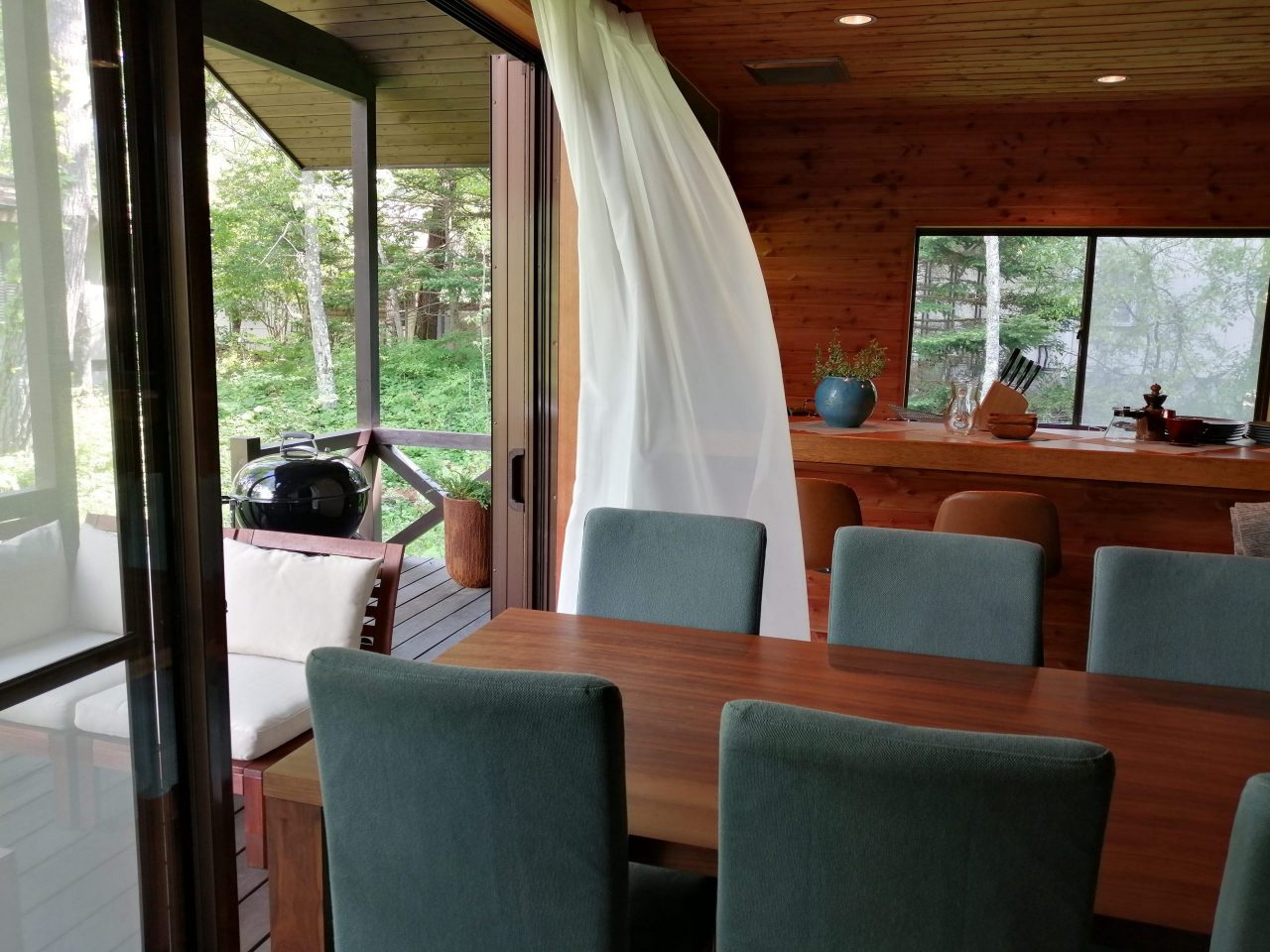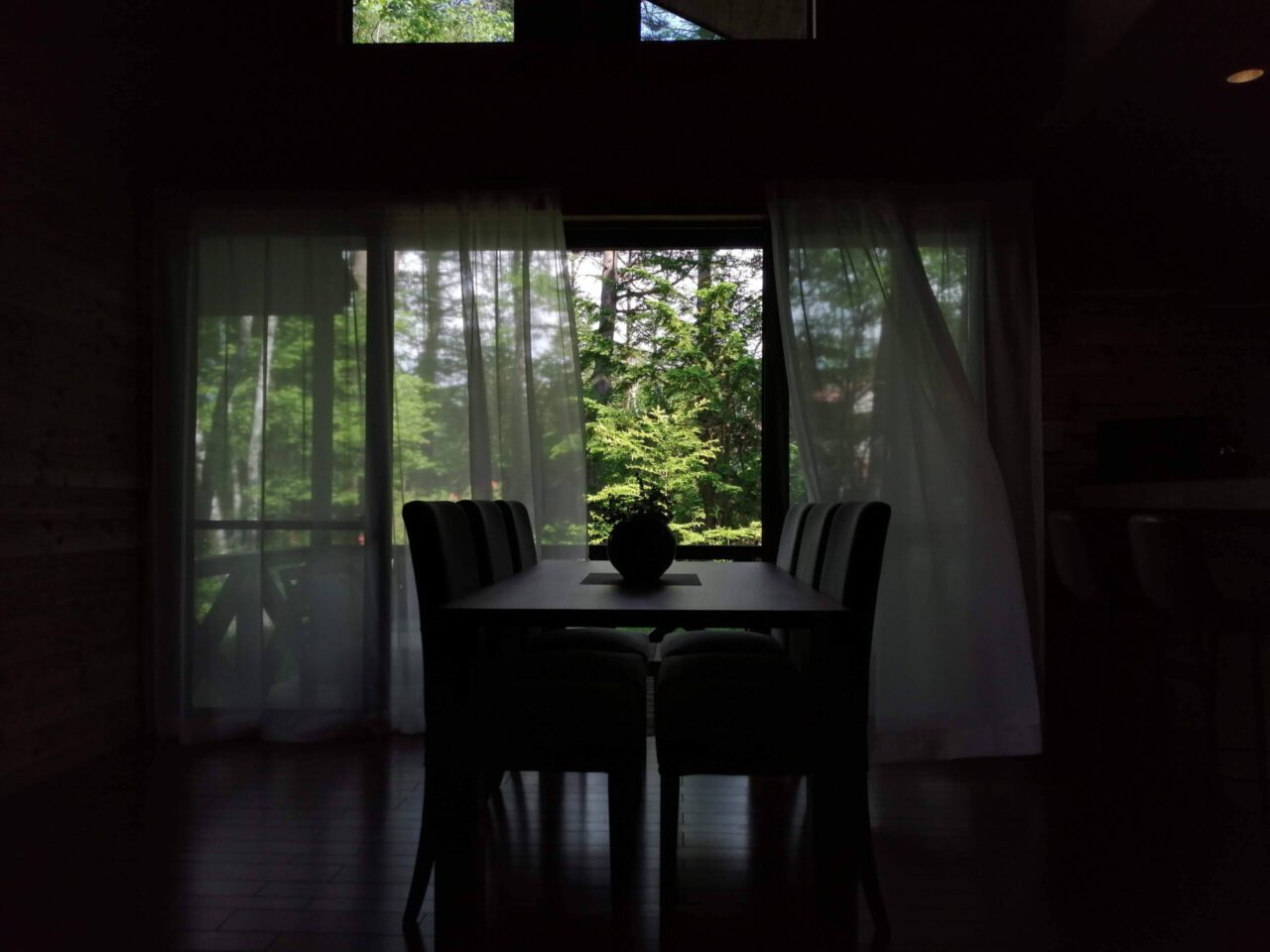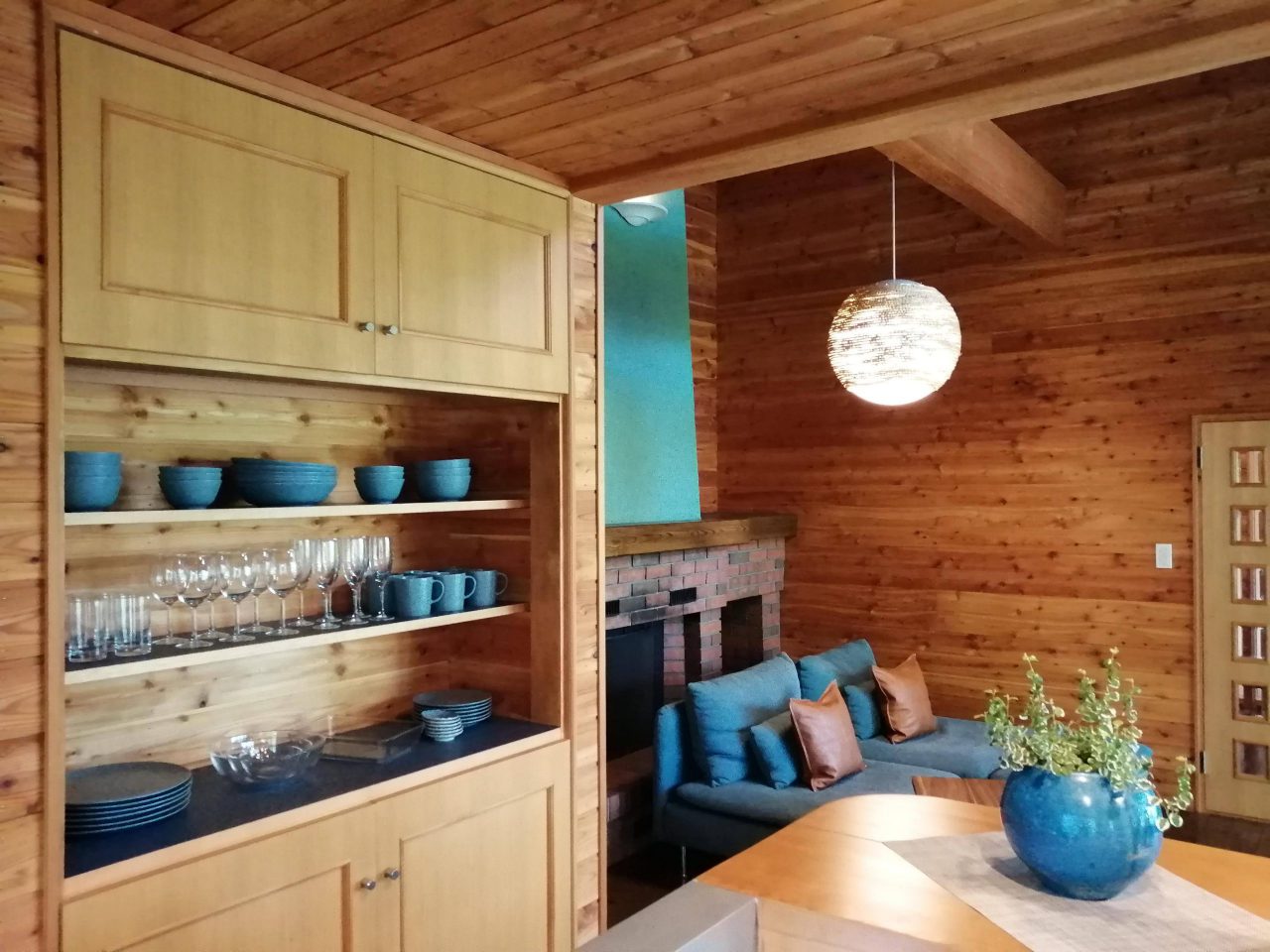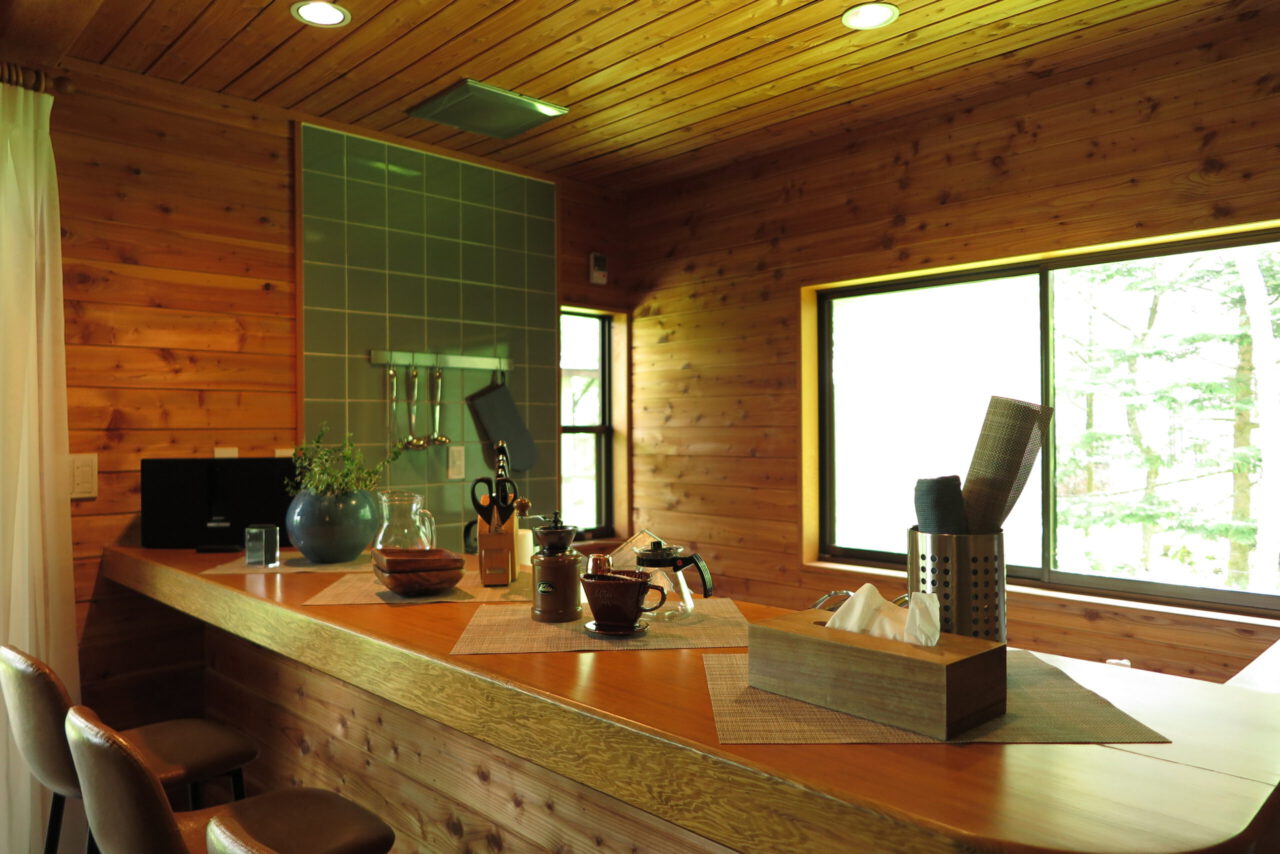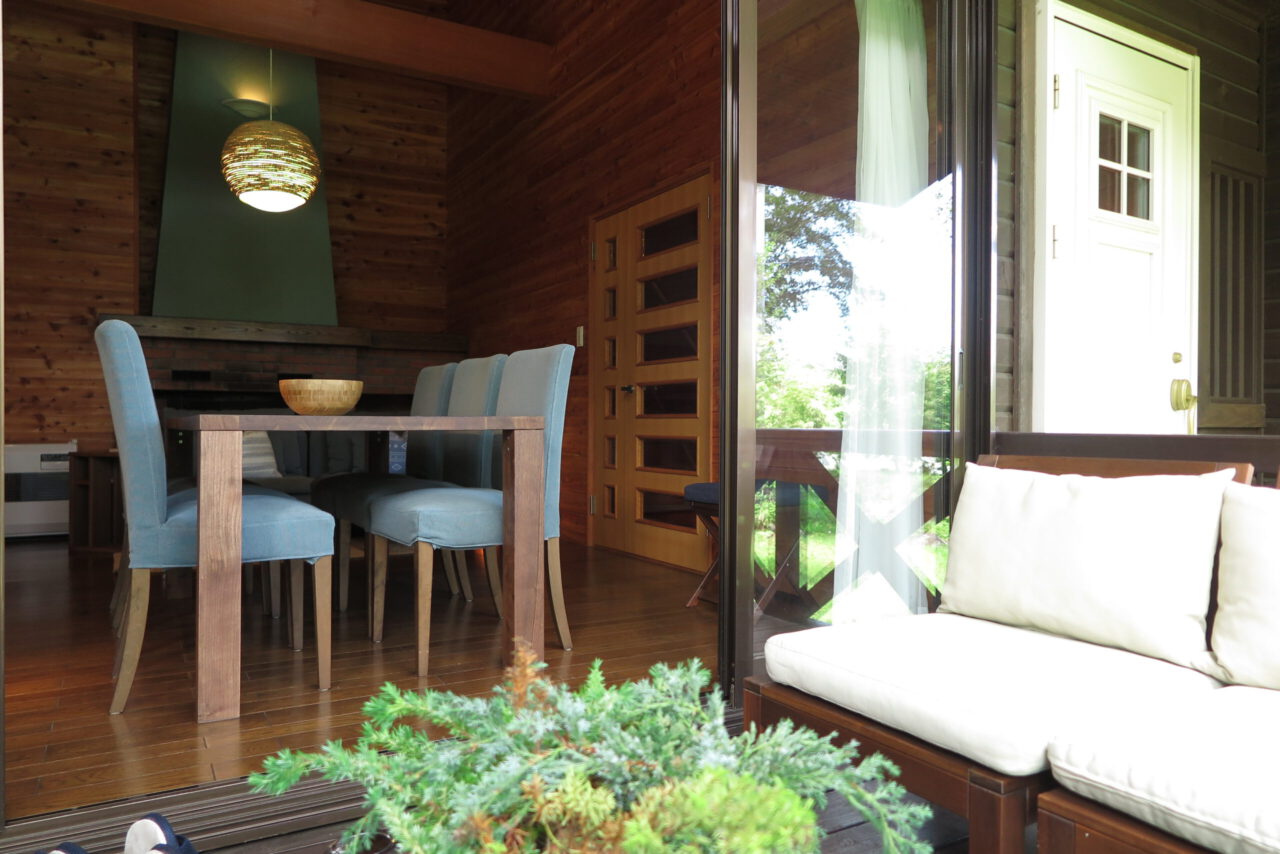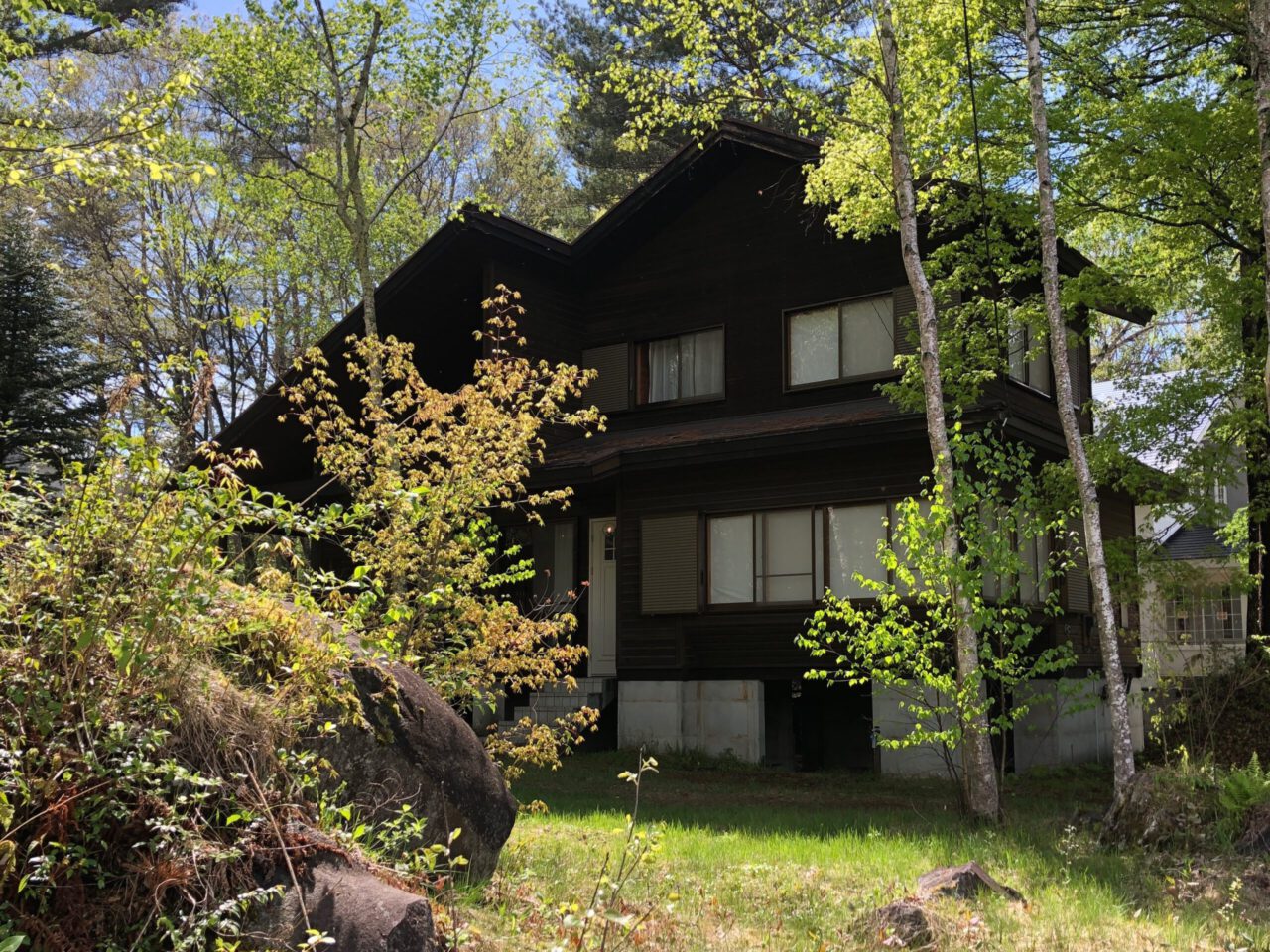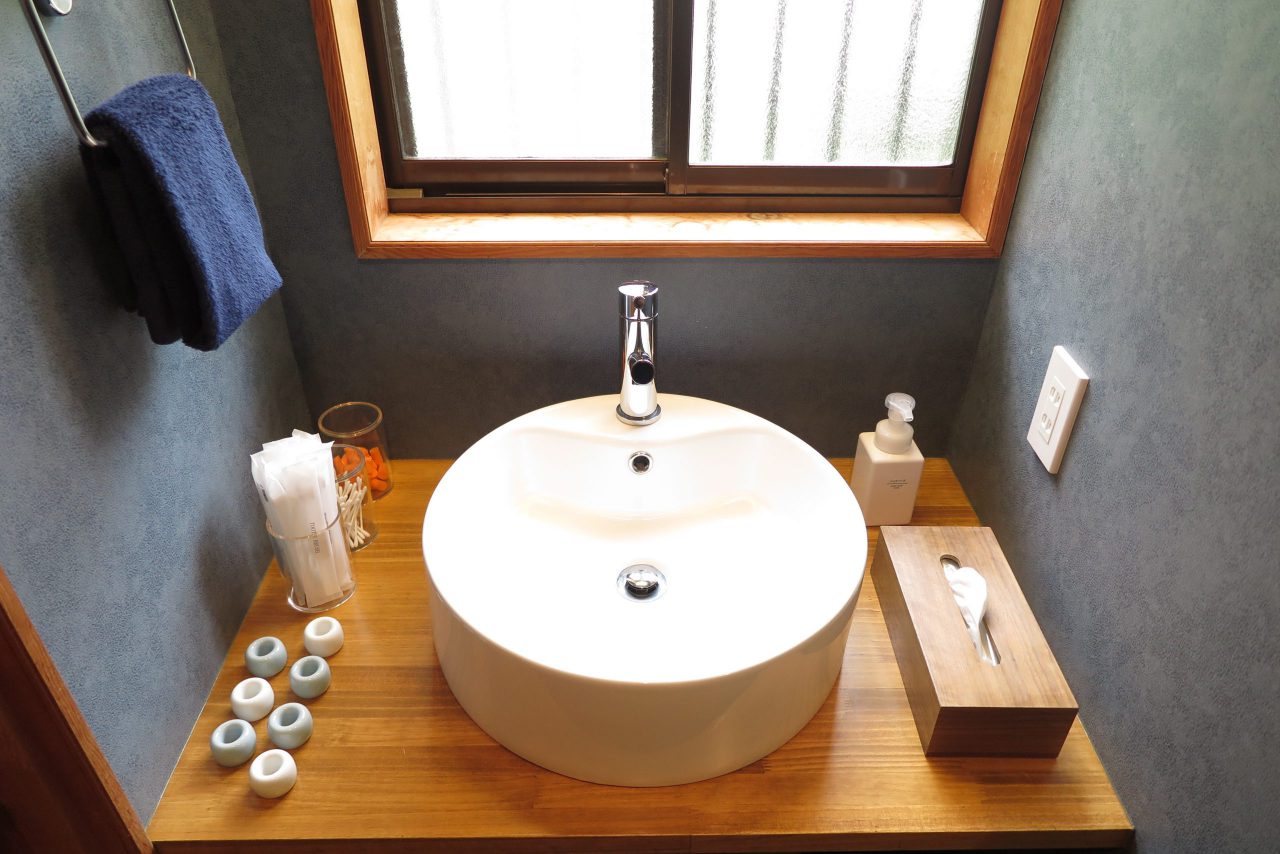 Reviews
Amazing escape from the city. This is the second stay at Morinoya's properties, and the quality is always top notch. Fantastic place to stay, and great host to help you settle in. HIGHLY recommended.
―Guests from Australia
A place that feels like home
―Guests from Russia
Francisco's place was recently upgraded and spotless. All amenities were available as listed. Communications were smooth and his local tips were very helpful. Highly recommend.
―Guests From Tokyo
We had the best New Year's holidays cause we stayed here from Jan 1-3. The place was surrounded with snow so it was really nice. The place was very cozy, good for families too, we had our toddlers with us and they enjoyed their stay there. The amenities and photos are pretty much accurate. Host will assist your from the moment you booked up until check-out. He responds fast and welcomes you in person too.
―Guests from Philippines
This house is excellent for hosting groups. Private location with all the facilities that you would need for a comfortable stay. The host is very helpful and responsive. Strongly recommend. You won't regret it.
―Guests from China
We had a very enjoyable and memorable stay at Francisco's place. We loved the home and it's nice mix of modern and traditional touches being located in the middle of the woods... Nice general area too with lots of stuff to do and enjoy with the family. Host has been very helpful all along. As outlined in the listing make sure to bring a good amount of food (buy it on the way there like we did) so you can spend your time enjoying your vacation and not driving around gathering groceries. Will definitely consider another stay.
―Guests from the United States
軽井沢駅から車で30分の静かで、とても居心地の良い場所にお家があります。 8月中旬にお邪魔しましたが、クーラーのいらない過ごしやすい気温で、湿気も少なく、昼間周りを散歩するのにも最適な環境でした。 木をベースとした家で、家具や食器が統一された素敵なお家です。
―Guests from Hamamatsu