ShokiAn
祥輝庵
Cozy interior decor and great location. You will experience a charming cottage in the woods feel.
Overview
森のや 祥輝庵
- Both modern and cosy at the same time Morinoya ShokiAn offers beautiful bedrooms and space overall, with a great view of the woods out back from the dining room.
Located 5 minutes by car from Karuizawa Shinkansen Station you will have good access to the prince outlet mall as well as the old center of Karuizawa city and surrounding onsen areas. Near the active Asama Volcano the city has many spots where you can view the mountain beautifully.
The Space
The kitchen has most of cooking utensils. Some guests cooked delicious meals here.
In the common bathroom space you will find three types of bath salts that you can bring to your private bathroom. Himalayan rock, Epson and Pine salts.
In the living room you can enjoy digital contents such as my Netflix and even others if you have an account.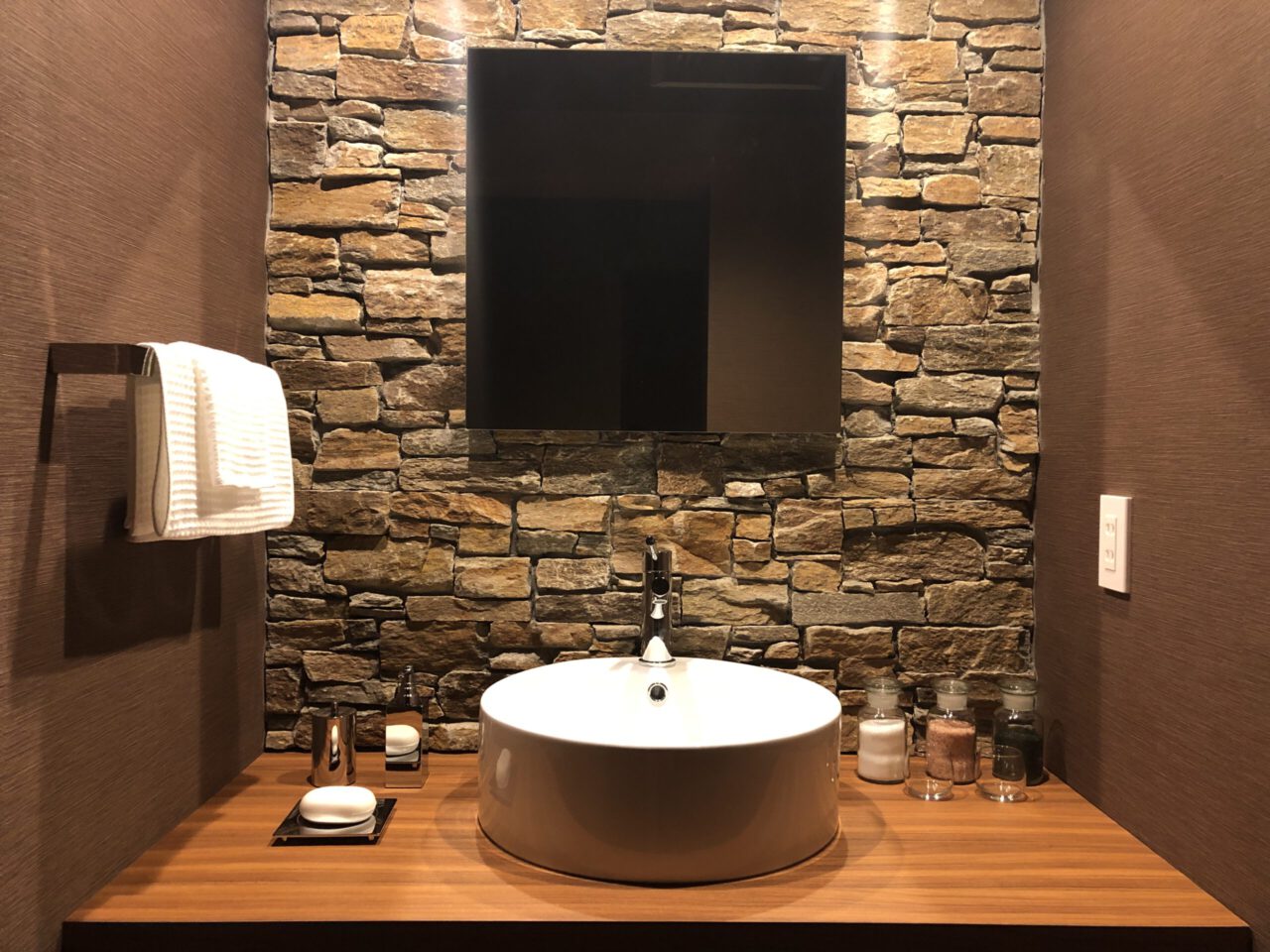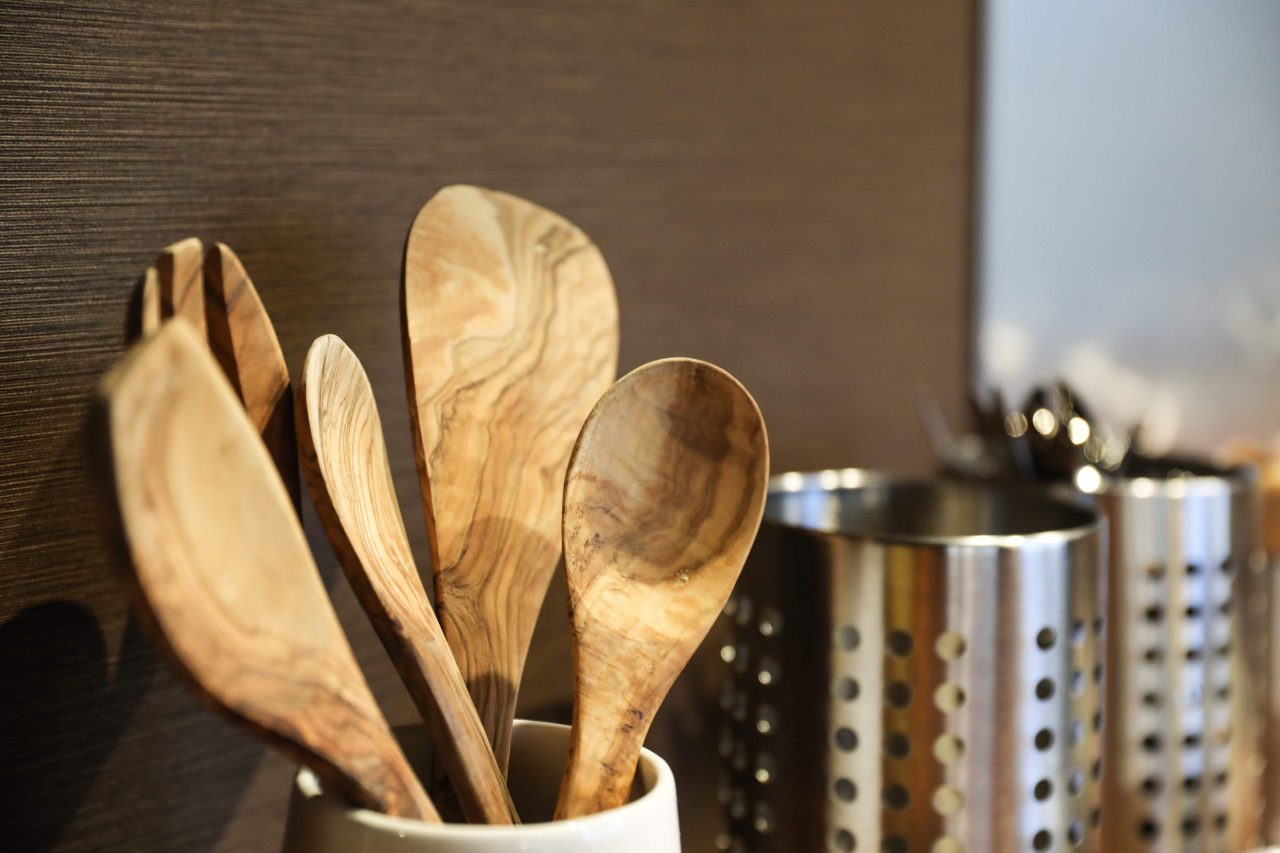 Rooms are equipped with bluetooth speakers, hair dryer as well as private unit bathroom. You will have shampoo, conditioner, body and hand soaps, and toothbrush/paste in the unit.
;
Gallery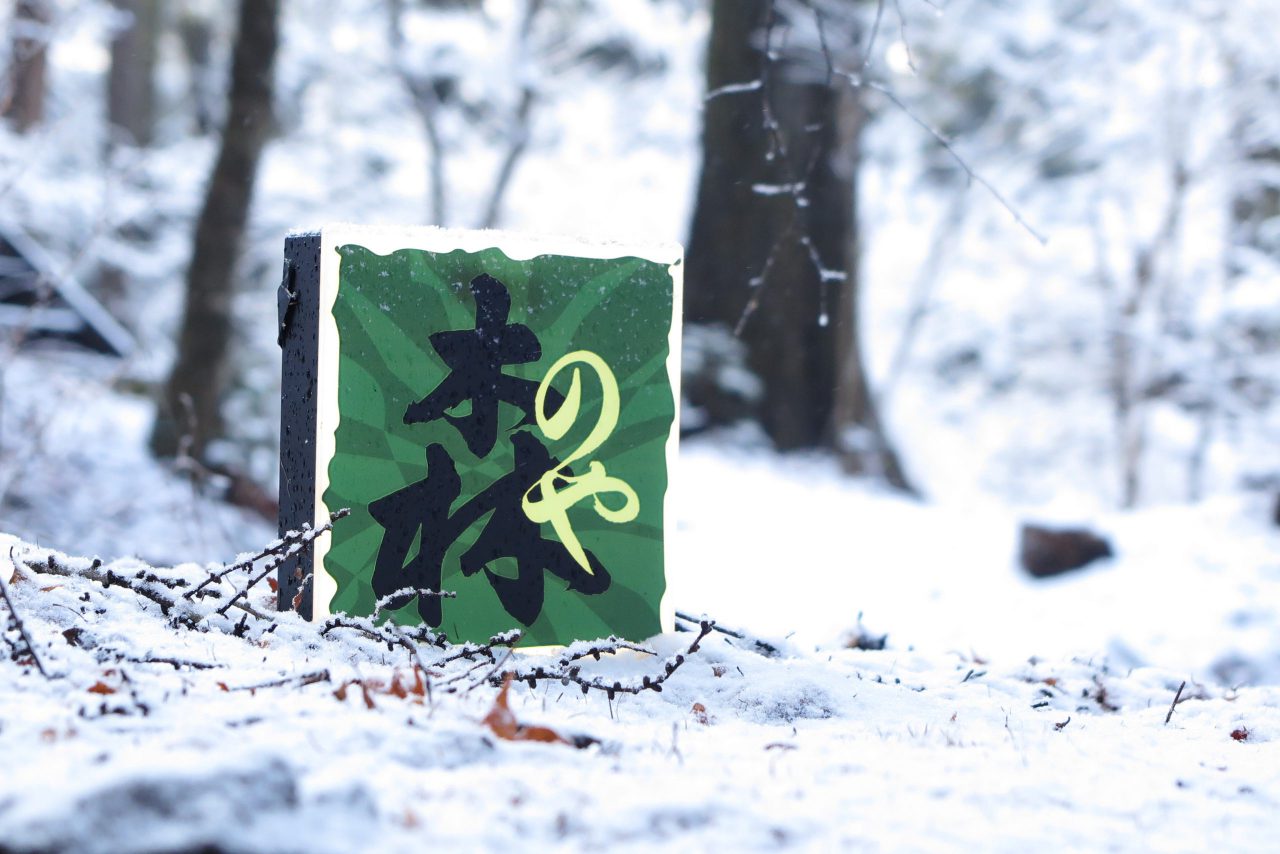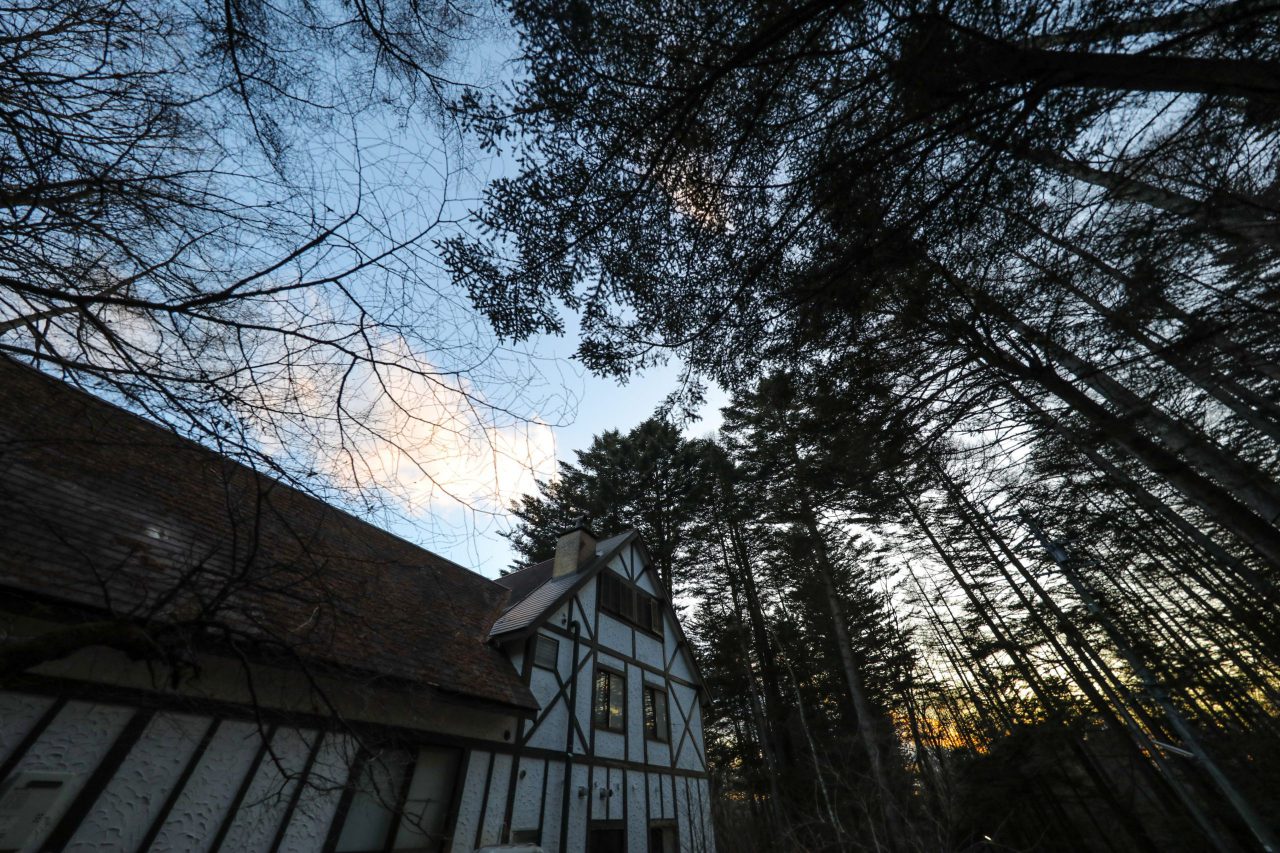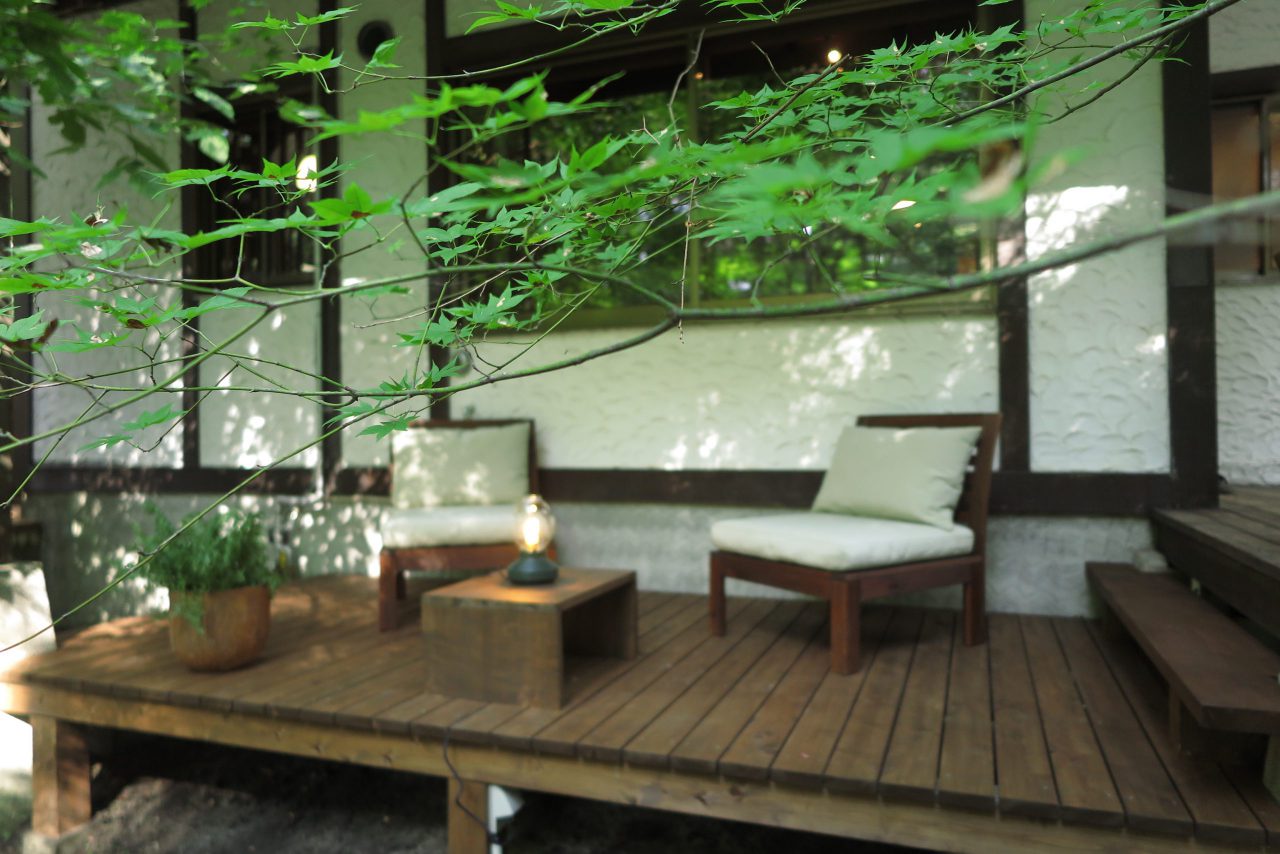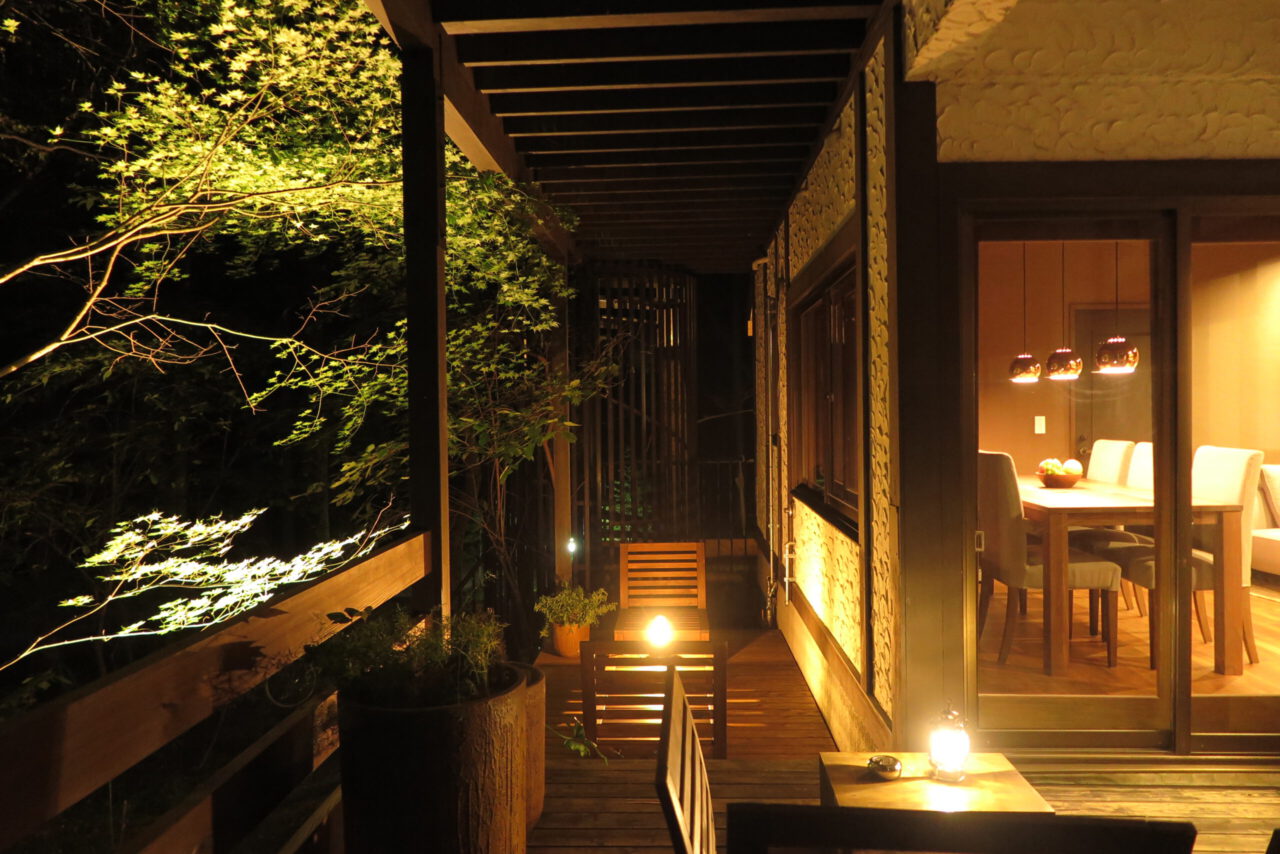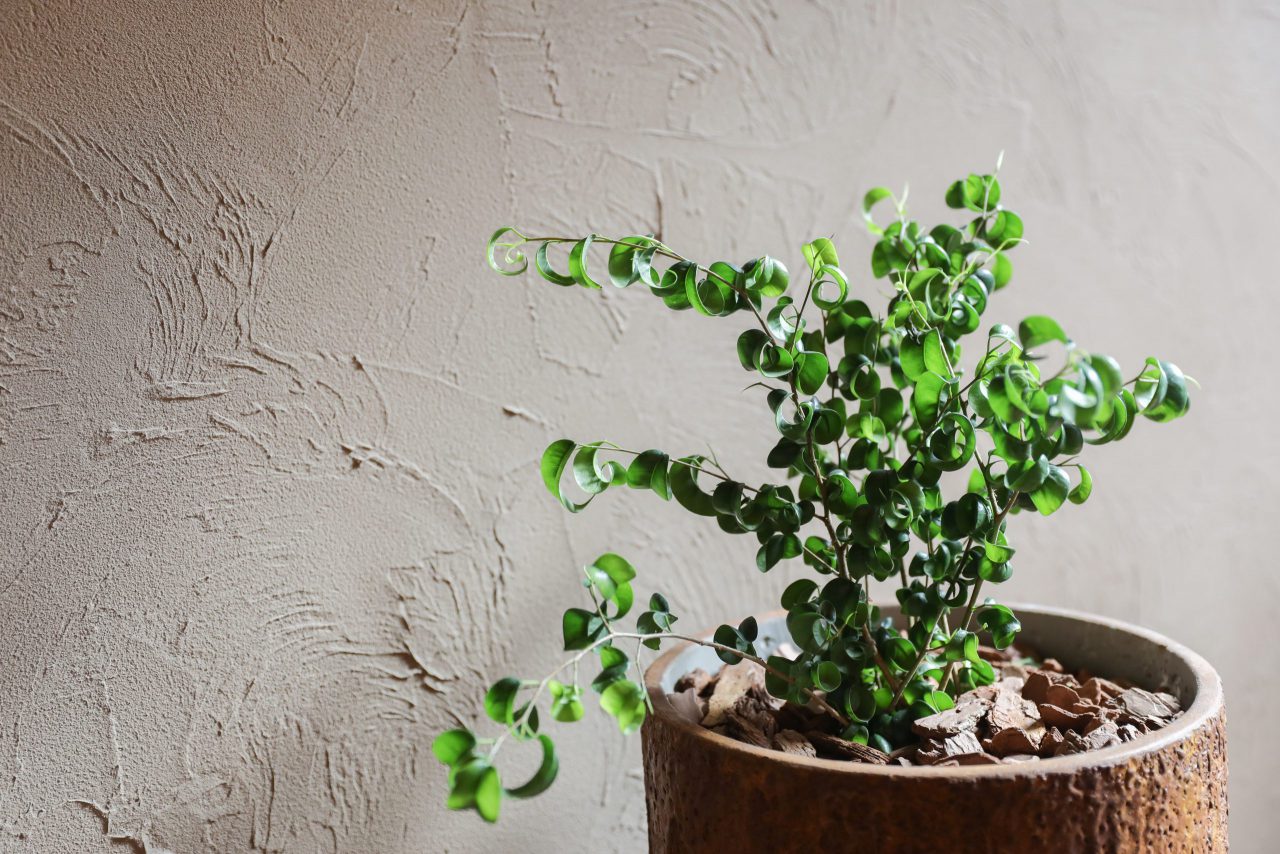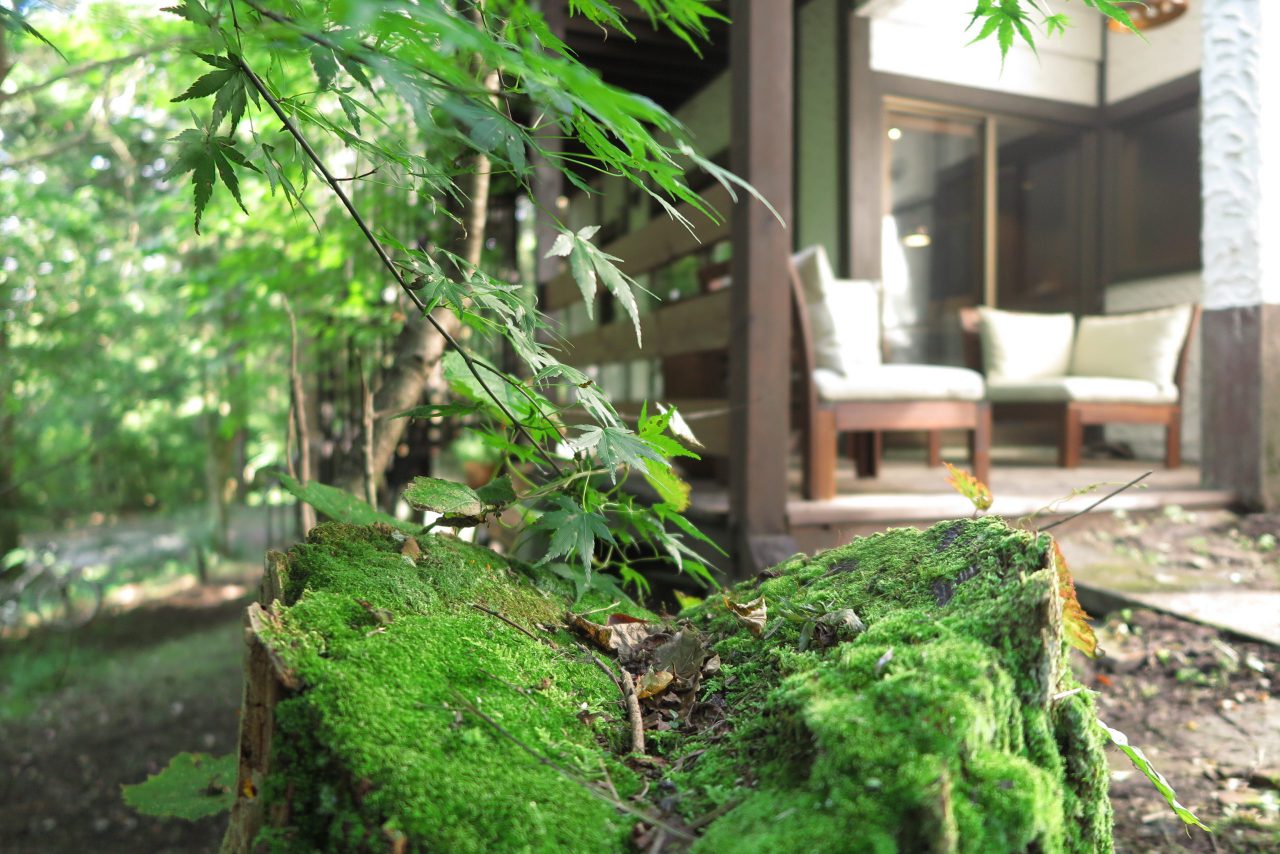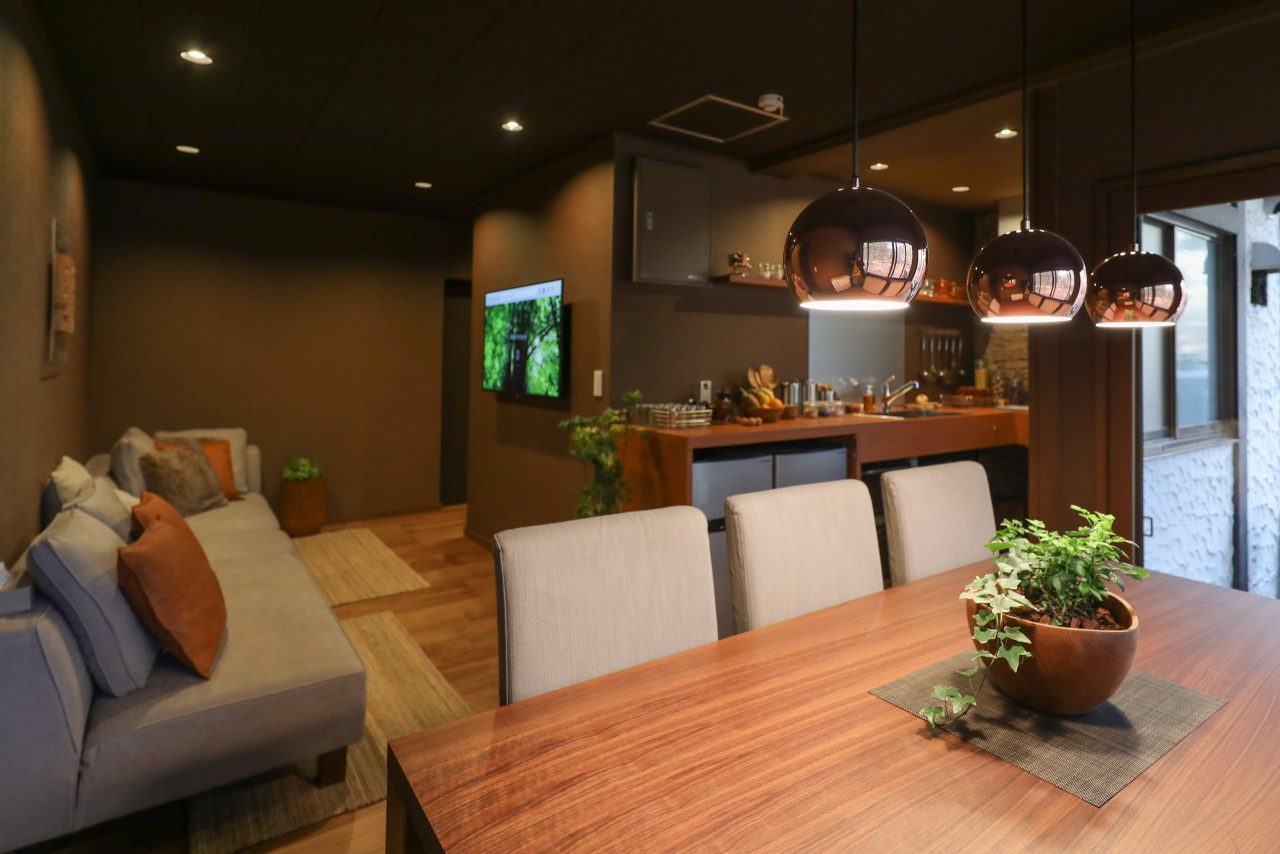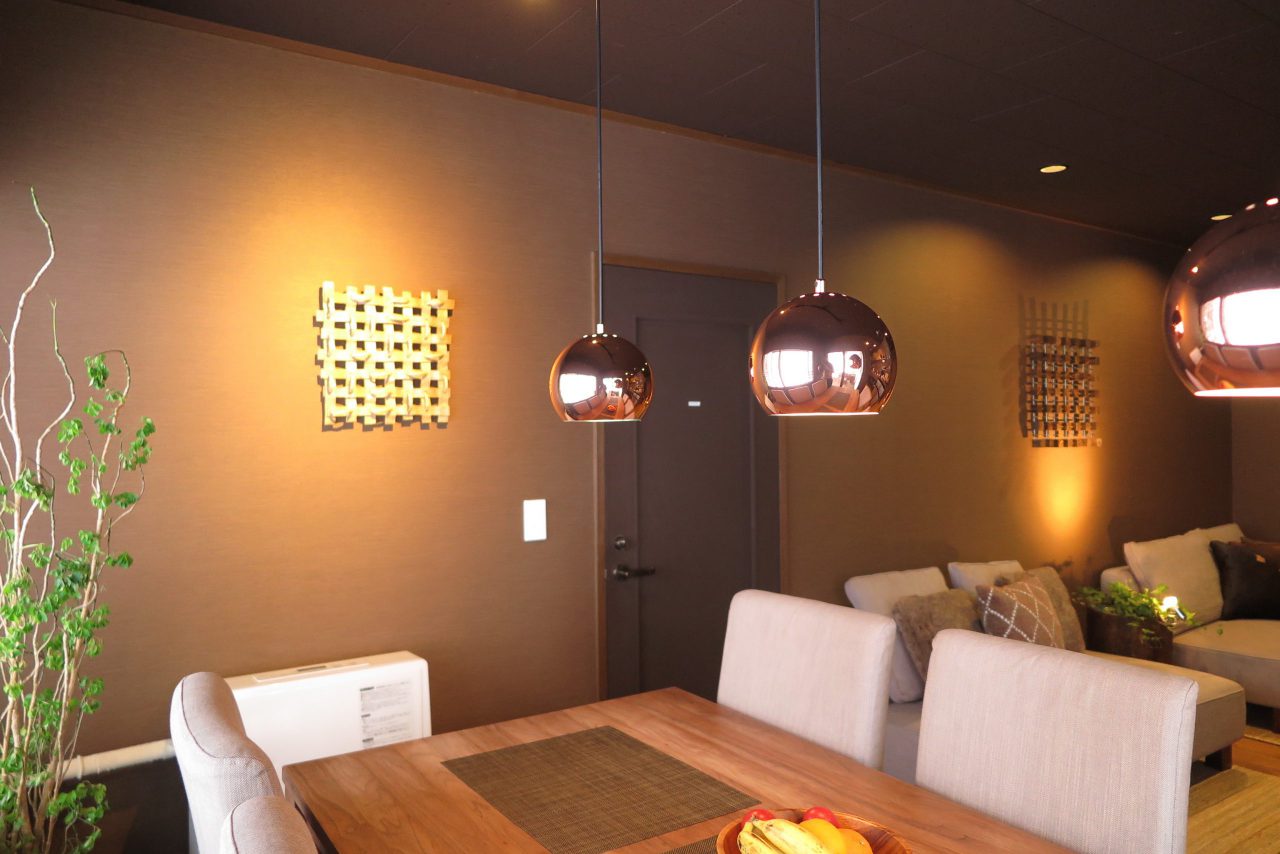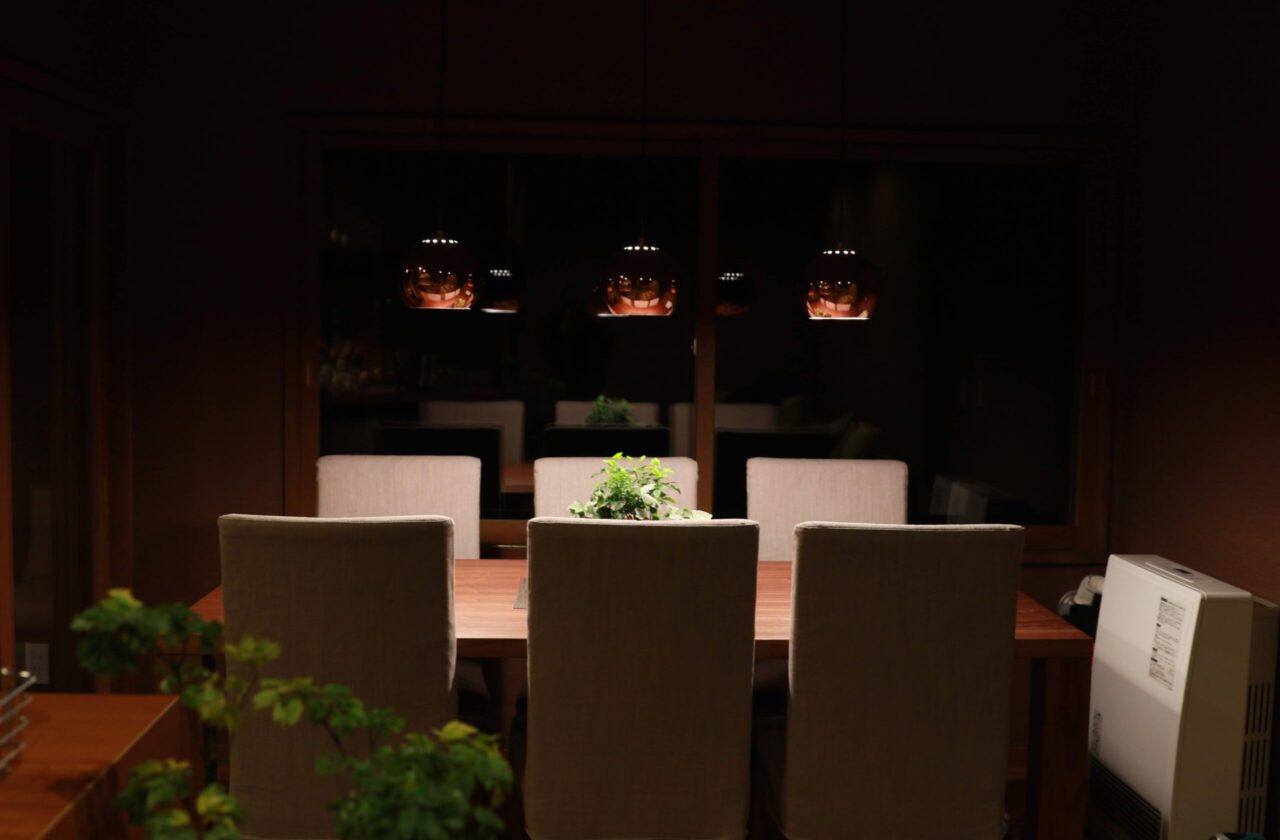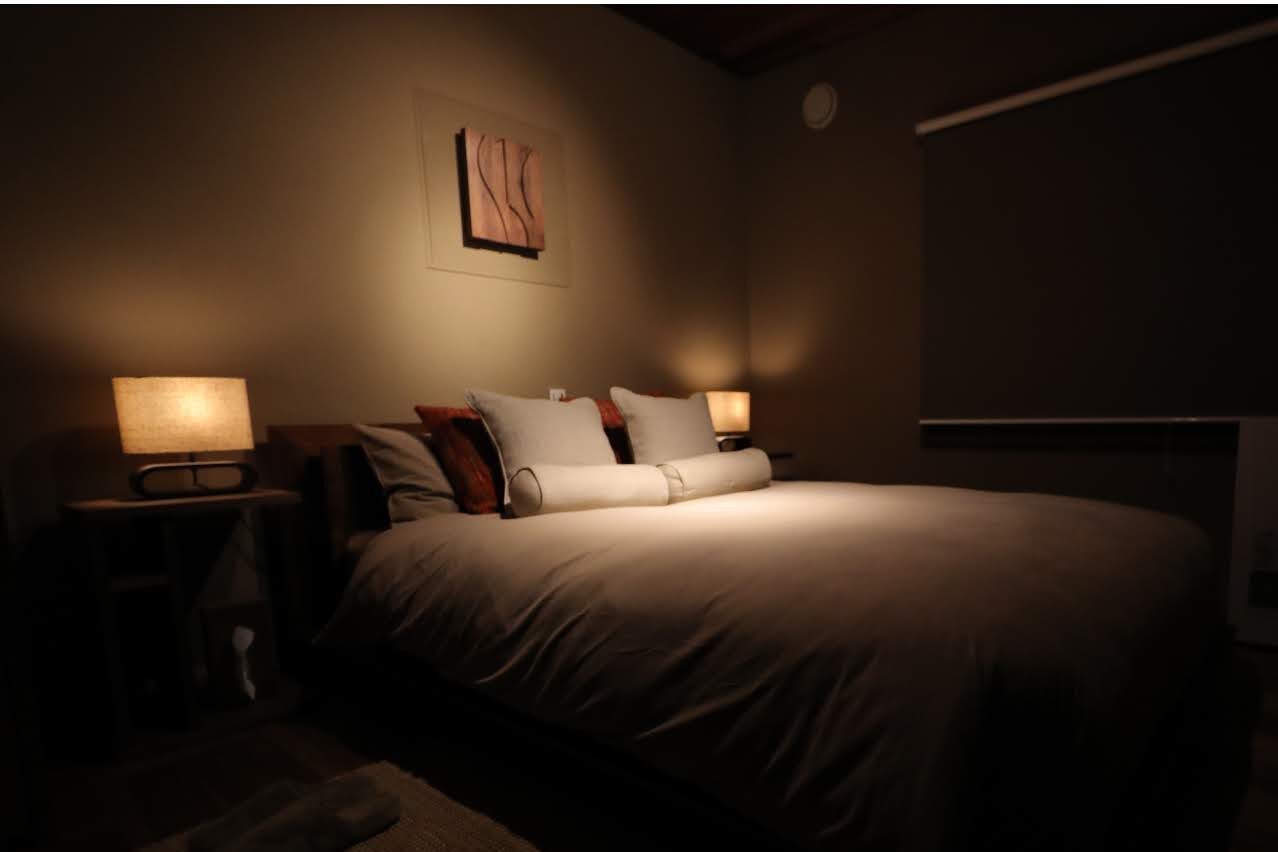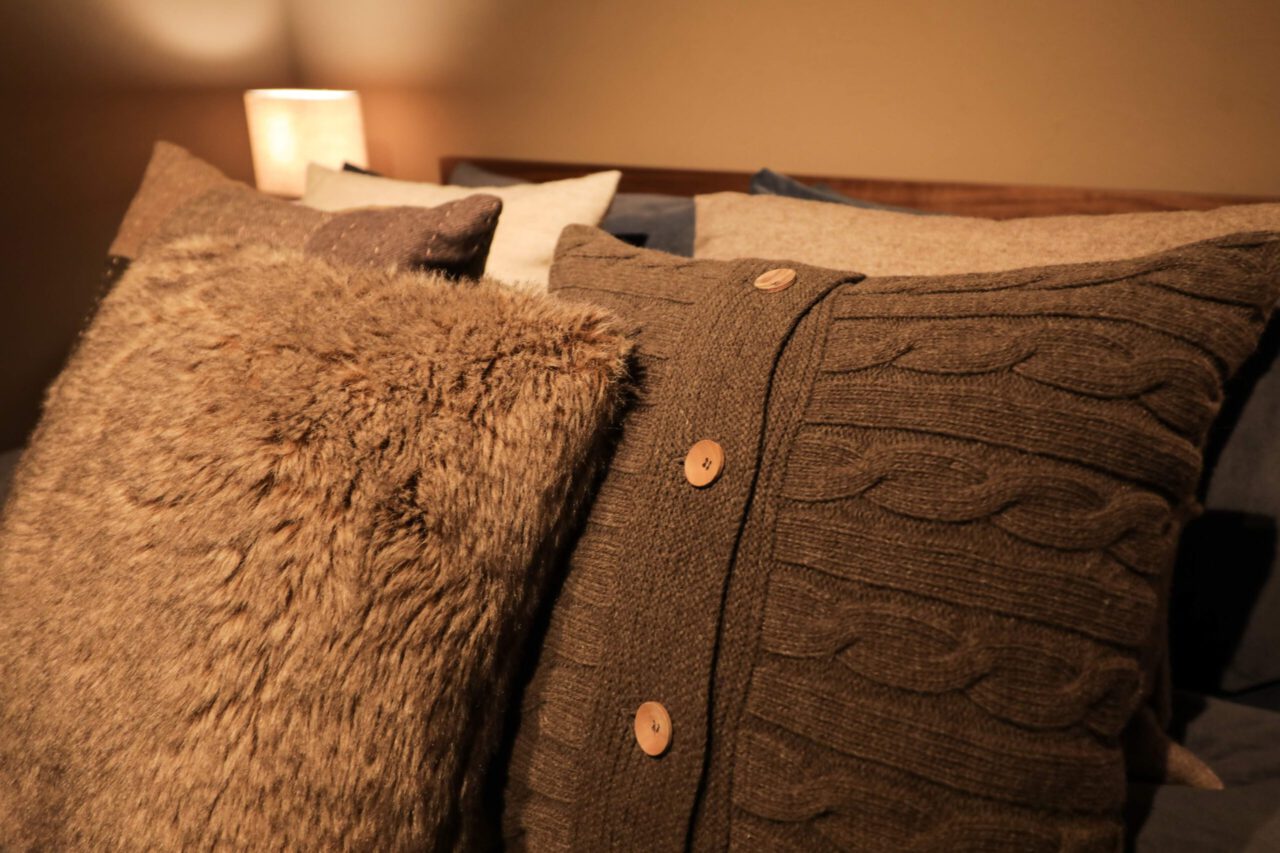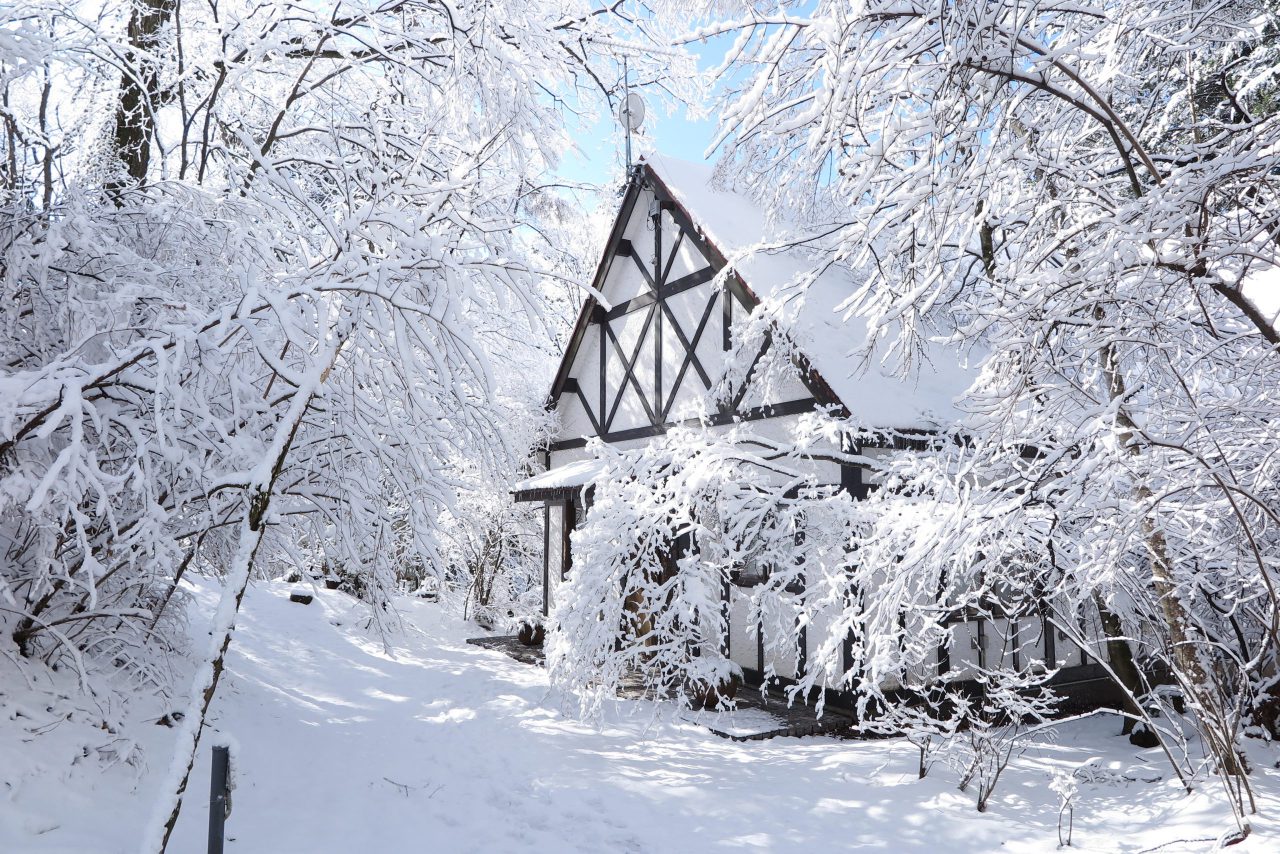 Reviews
The guesthouse is beautiful. We will definitely recommend this place to anyone wanting a getaway with local tips on sightseeing, onsen and restaurants, and beautiful scenery. The room was lovely, the bed was plush and so comfortable.
―Guests from New Zealand
What a little gem! We had a very pleasant stay in this "forest house". Lots of love was put into every detail of this home. Super comfy bed, quiet and peaceful area, yet close to everything. Great hosts made us feel very welcome. We rented bikes at the train station and loved cycling around to explore. Thanks very much!
―Guests from Canada
The host was a very friendly and excellent. His hospitality was top notch and we had a very relaxing time there. The rooms were cozy, clean and nicely renovated, while the exterior of the house kept it's original look. The house is conveniently located within walking distance from Karuizawa station, although we had rented a car for our trip to drive to other places around Karuizawa. The kitchen was also newly renovated, and fully equipped with all the essentials that we needed to cook dinner.
―Guests from Tokyo
It was a big pleasure for us to stay for three days at your pretty and cozy house. We loved the atmosphere and every detail. The bed is very comfortable and we had a music box - I never had a Bluetooth box at my room. Thanks for three wonderful days!
―Guests from Germany
What an amazing place to stay! The property is a quick 5 minute taxi from the Karuizawa Shinkansen station (790 yen), and a very short walk back to the main street. The rooms are immaculately clean and comfortable - as is the communal area. The hosts Francisco and Koji are incredibly helpful and always go above and beyond to ensure comfort. Enjoy your stay!
―Guests from Australia
This place was absolutely amazing, traditional home nested in the middle of the forest, but renovated with great taste and fitted with all the amenities you could need. The host went above and beyond to make our stay perfect by giving recommendations for the best food in town and things to do around. Our only regret is that we didn't book an additional night.
―Guests from Hong Kong
The environment near by the house is really cozy. The host is really thoughtful when we need help. Will definitely choose the same accommodation next time!
―Guests from Taiwan
宿泊前の対応も大変すばやくしていただき、お部屋も共有スペースも大変綺麗で居心地が良かったです。 ぜひまた訪れたいです。
―Guests from Tokyo
大変素晴らしい空間です。 ホストの人柄とセンスがとても良く、それが部屋や設備、食器やオブジェなどにも反映されています。 観光やショッピングへのアクセスも非常に良い場所ですが、とても静かで落ち着いた場所です。 きっと再度訪れたくなる場所になる事でしょう。
―Guests from Tokyo