ZEN
禅
Another unique, stylish and relaxing experience to be provided by Morinoya.
Overview
森のや 禅 - 自然に囲まれた貸切ヴィラ
- Morinoya ZEN will be the upmost place to stay among the Morinoya villas if you are looking for a total relaxation in an Airbnb House in a quiet and natural environment. Cozy and elegant, the villa will offer guests a variety of unique spaces for relaxation and with great comfort. Guest would never get bothered since each space, each corner of it was specifically designed meticulously for a particular purpose. Reading, meditating, enjoying tea, cooking with harmony and peace are the targets we envision for our future guests doing here during their stay.
ZEN will not only provide unique and original indoor and outdoor spaces, but it also offers beautiful sights of nature from different angles and frames due to its original architecture. Views from two open decks inside the house and the corner glass window from the bathroom are spectacular.
The Space
The kitchen has an open deshap counter just like a restaurant and it is fully equipped with utensils for almost most types of cooking. The basic utensils include oven/grill/mv and Nabe pot for Japanese Nabe cooking at table top and kitchen drawers are equipped with wine openers and all other small miscellaneous.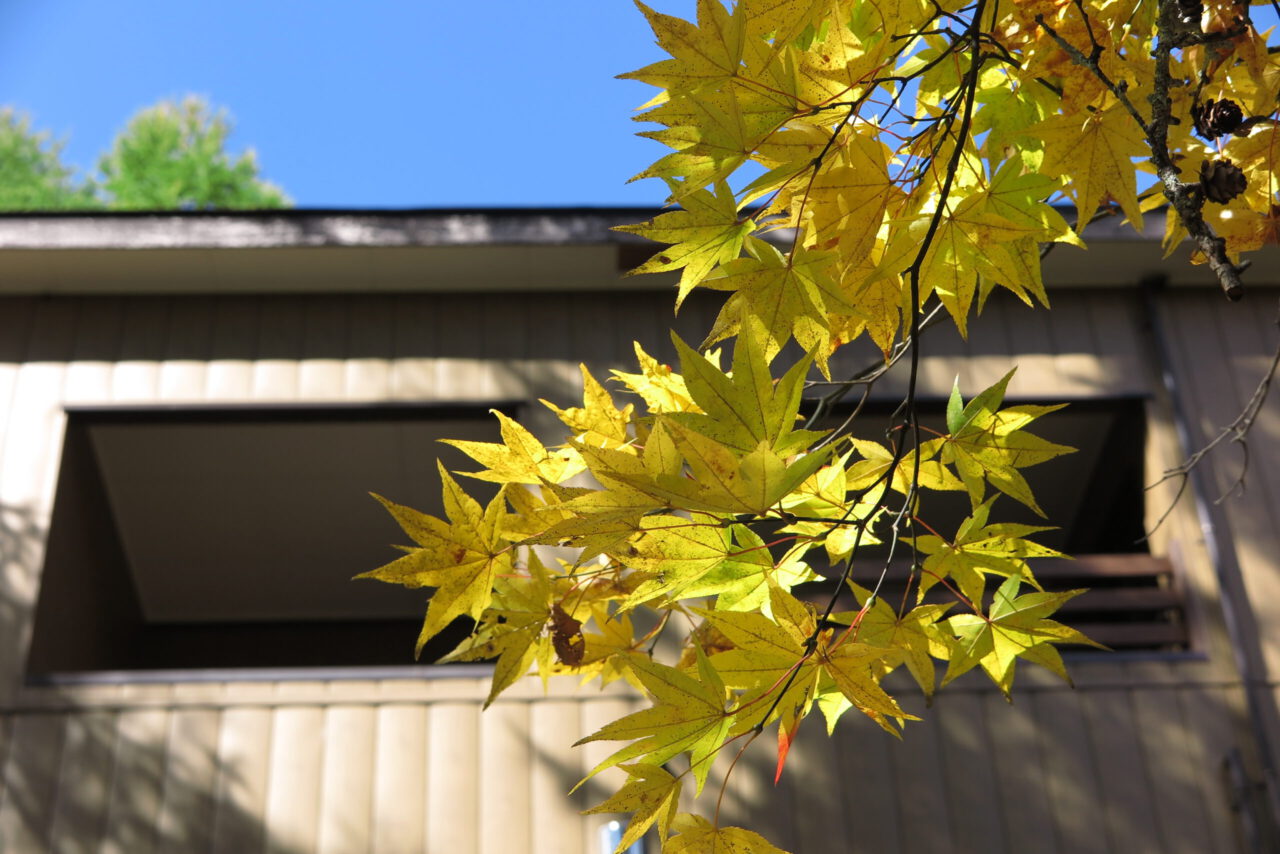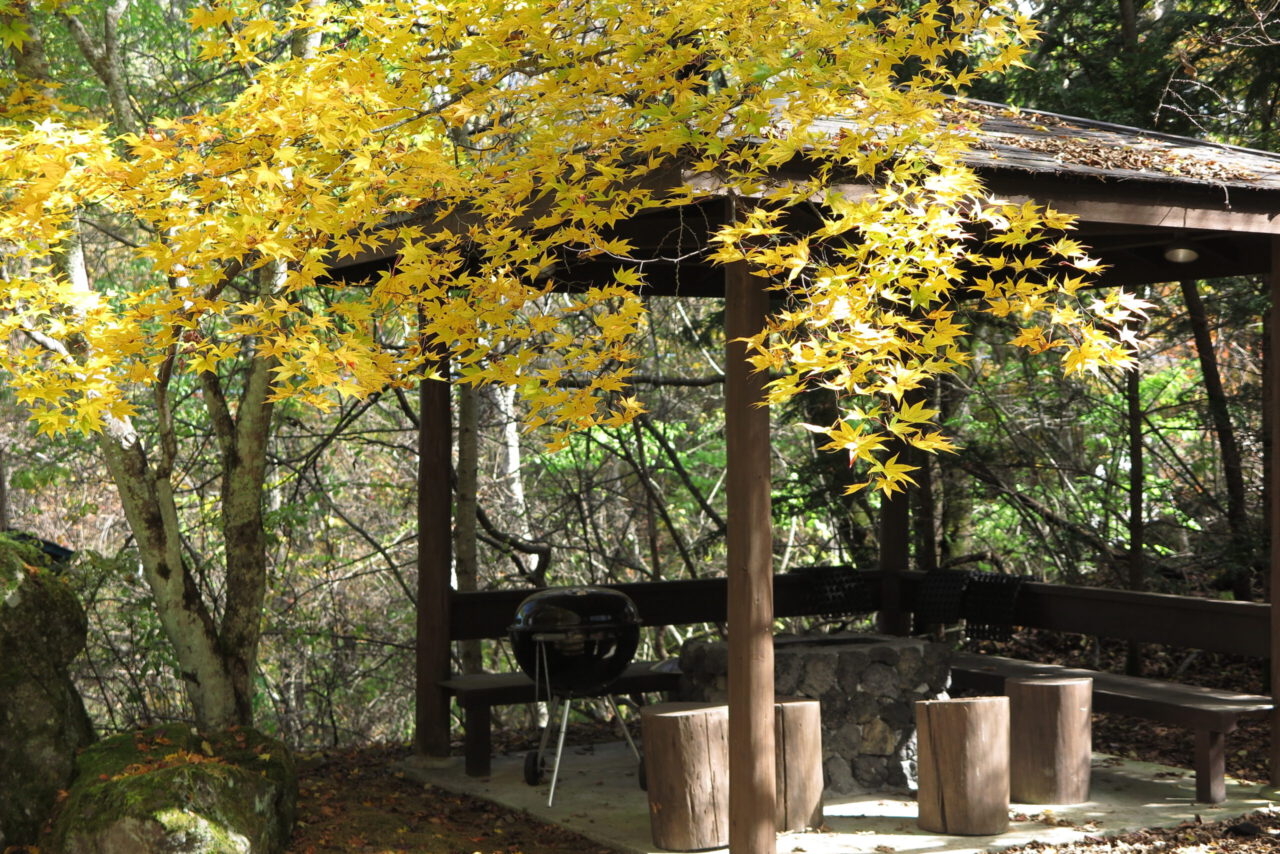 ZEN has all the amenities you would need for your stay such as shampoo, conditioner, body wash, tooth brush & paste, hair dryer, towels, cotton swab, etc. In the wide garden you can enjoy well traditional BBQ weber Grill with your friends or family.
;