ZEN
禅
A unique, stylish and relaxing experience embraced with many touches.
Overview
森のや 禅 - 自然に囲まれた貸切ヴィラ
- ZEN is the utmost place to stay among Morinoya villas if you are looking for a total relaxation in a fully private house surrounded by a quiet and natural environment. Cozy and elegant, Morinoya ZEN offers our guests a variety of unique spaces prepared for relaxation with great comfort. Each corner was specifically designed for a particular purpose. You will be able to enjoy the fullest your reading, meditation, tea time and games. Our kitchen was designed for cooking with harmony and enhances the communication between guests.
ZEN will not only provide unique and original indoor and outdoor spaces, but it also offers beautiful sights of nature from different angles and frames due to its original architecture. The views from the two open court decks inside the house and from the bathroom corner glass window are spectacular throughout the seasons. A wonderful choice to spend your holidays including Christmas and enjoy the cozy spaces and winter activities at the various ski resorts near by.
The Space
The kitchen has an open deshap counter just like a restaurant and it is fully equipped with utensils for almost most types of cooking. The basic utensils include oven/grill/mv and Nabe pot for Japanese Nabe cooking at table top and kitchen drawers are equipped with wine openers and all other small miscellaneous.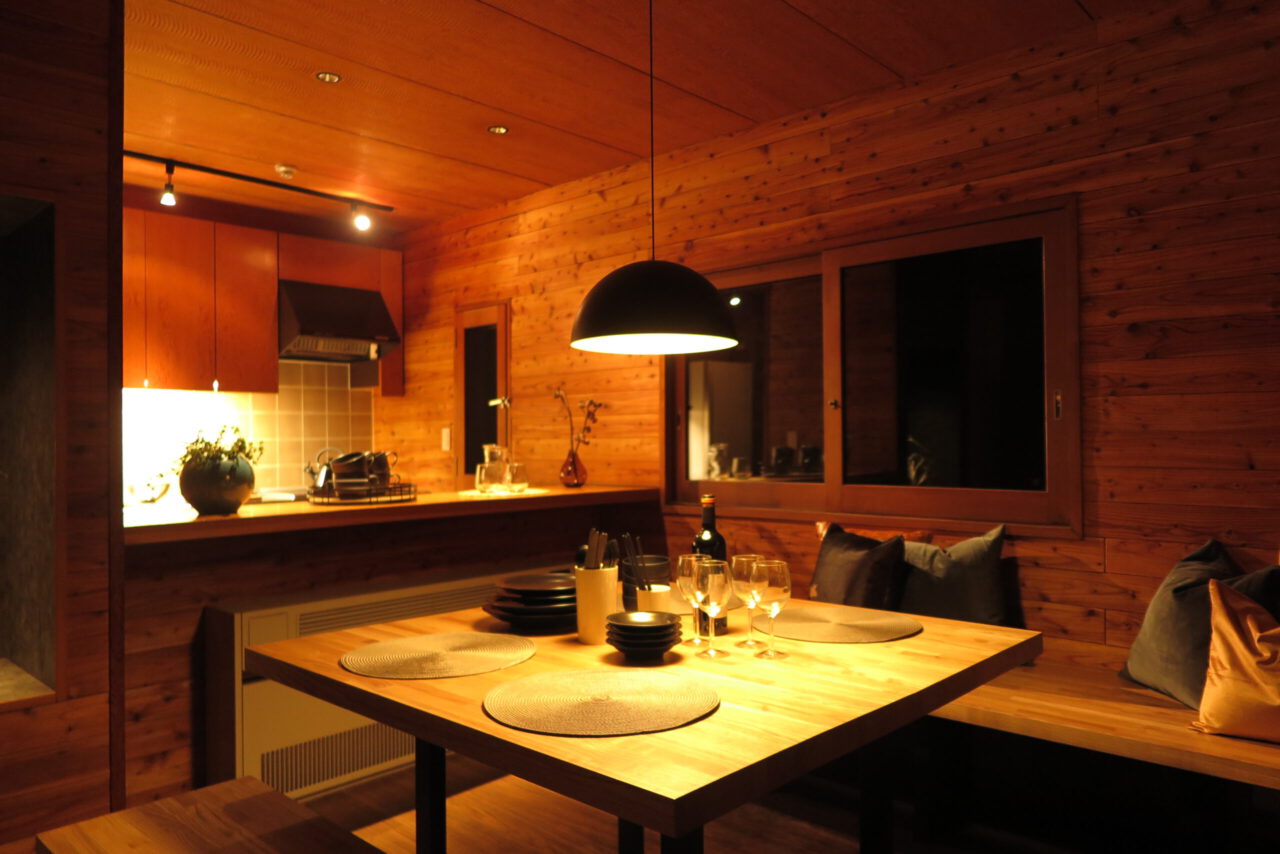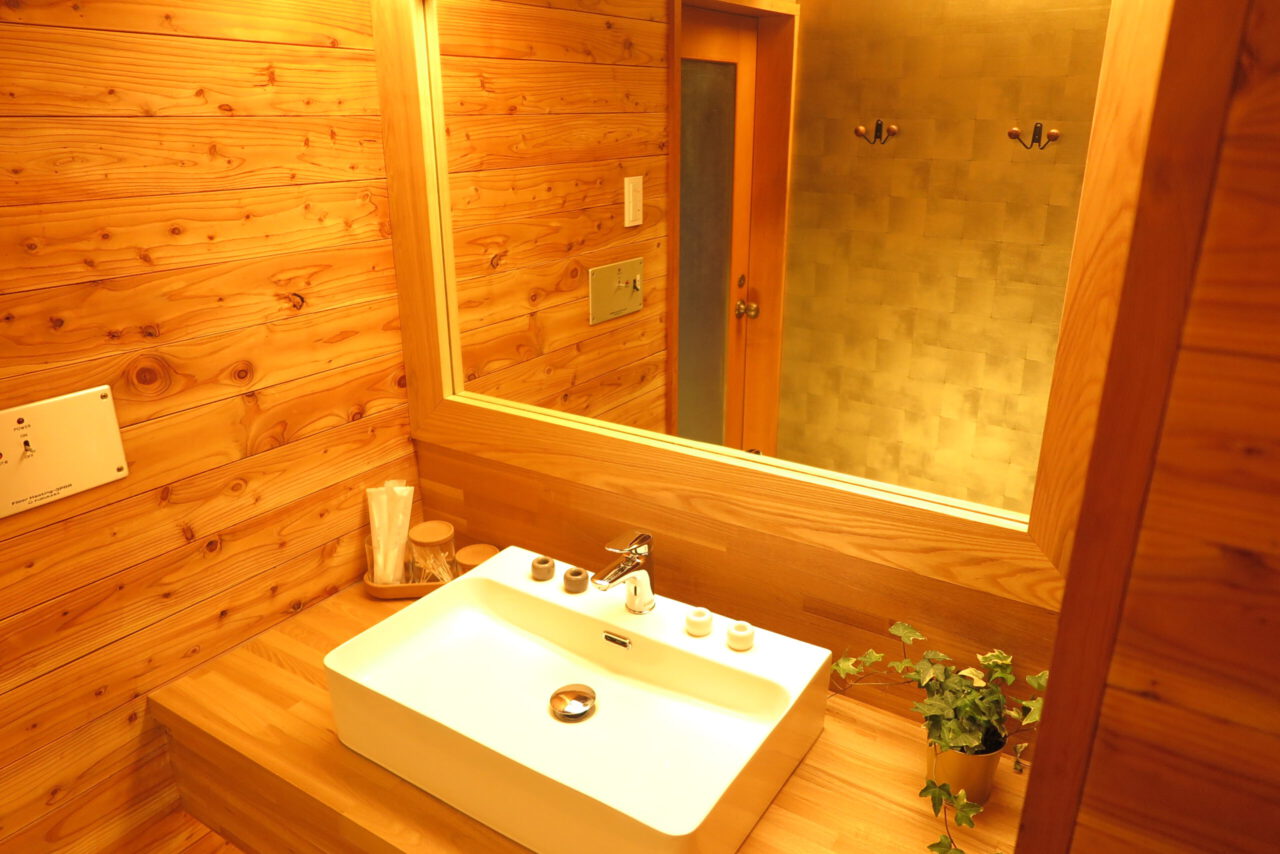 ZEN has all the amenities you would need for your stay such as shampoo, conditioner, body wash, toothbrush & paste, hair dryer, towels, cotton swab, etc. In the wide garden you can enjoy traditional BBQ Weber Grill with your friends or family.
;
Gallery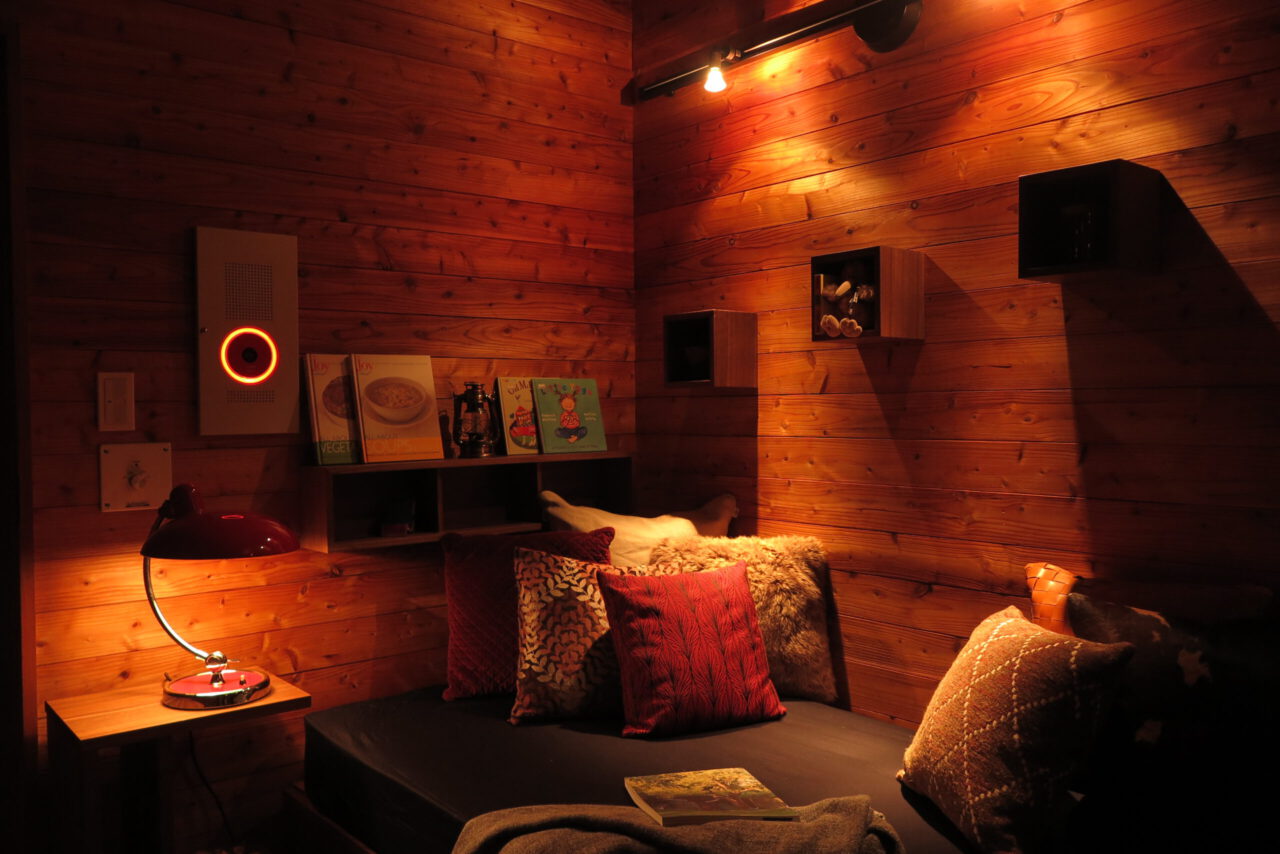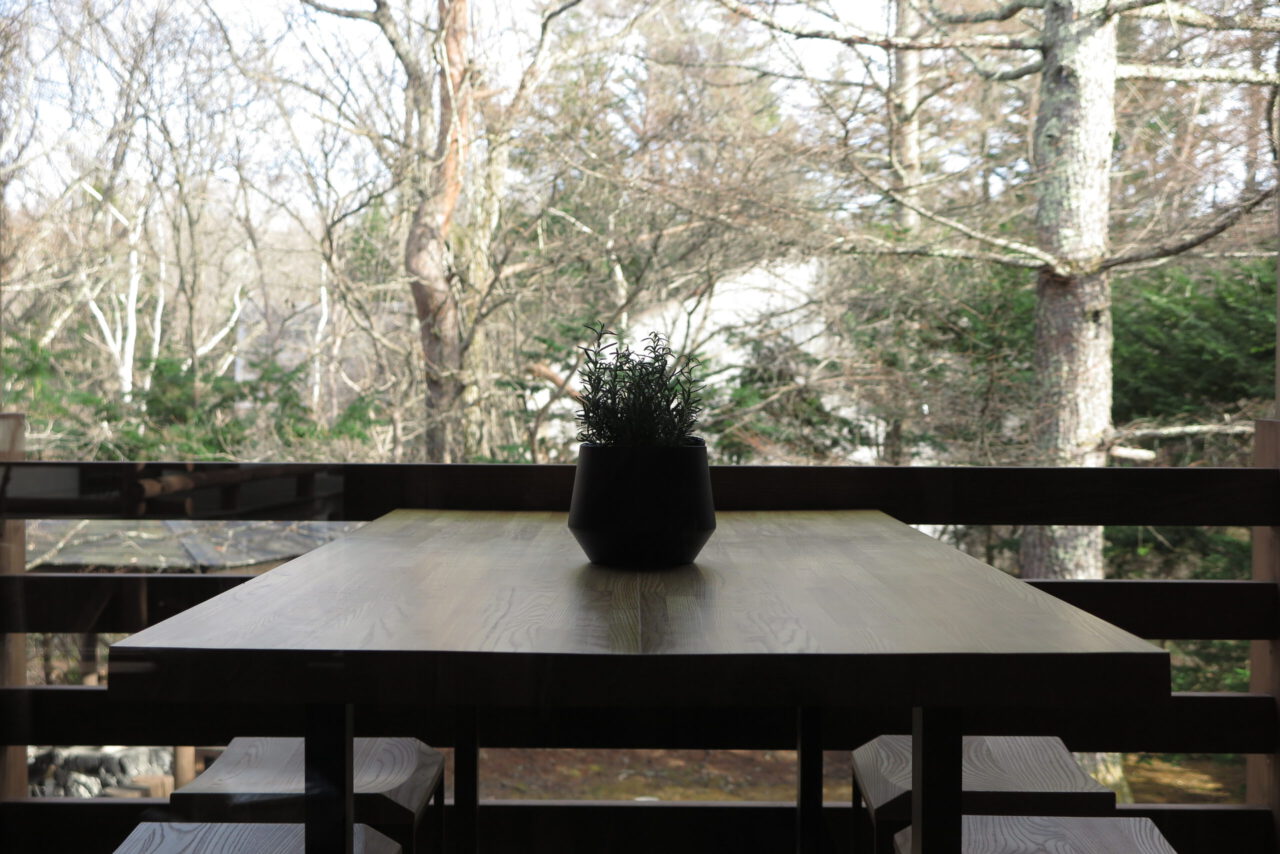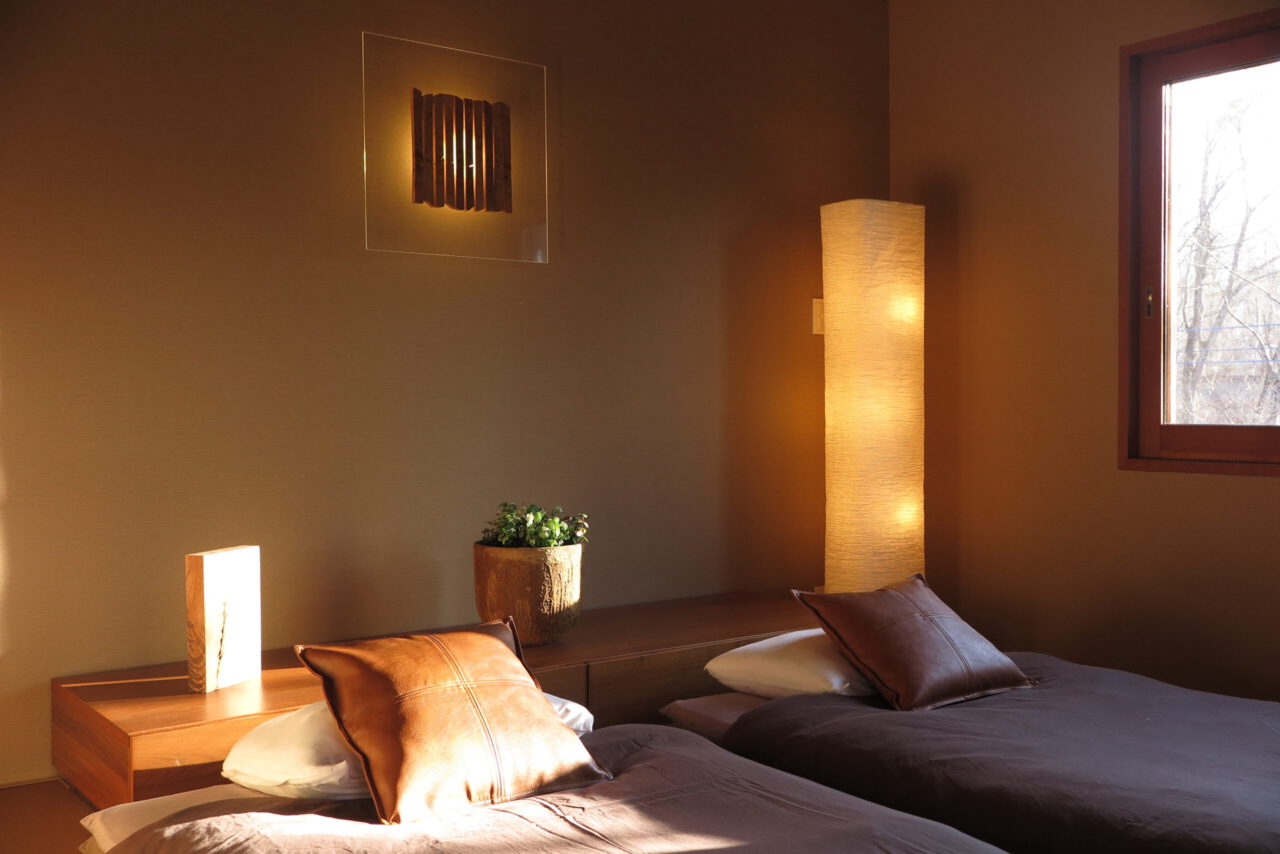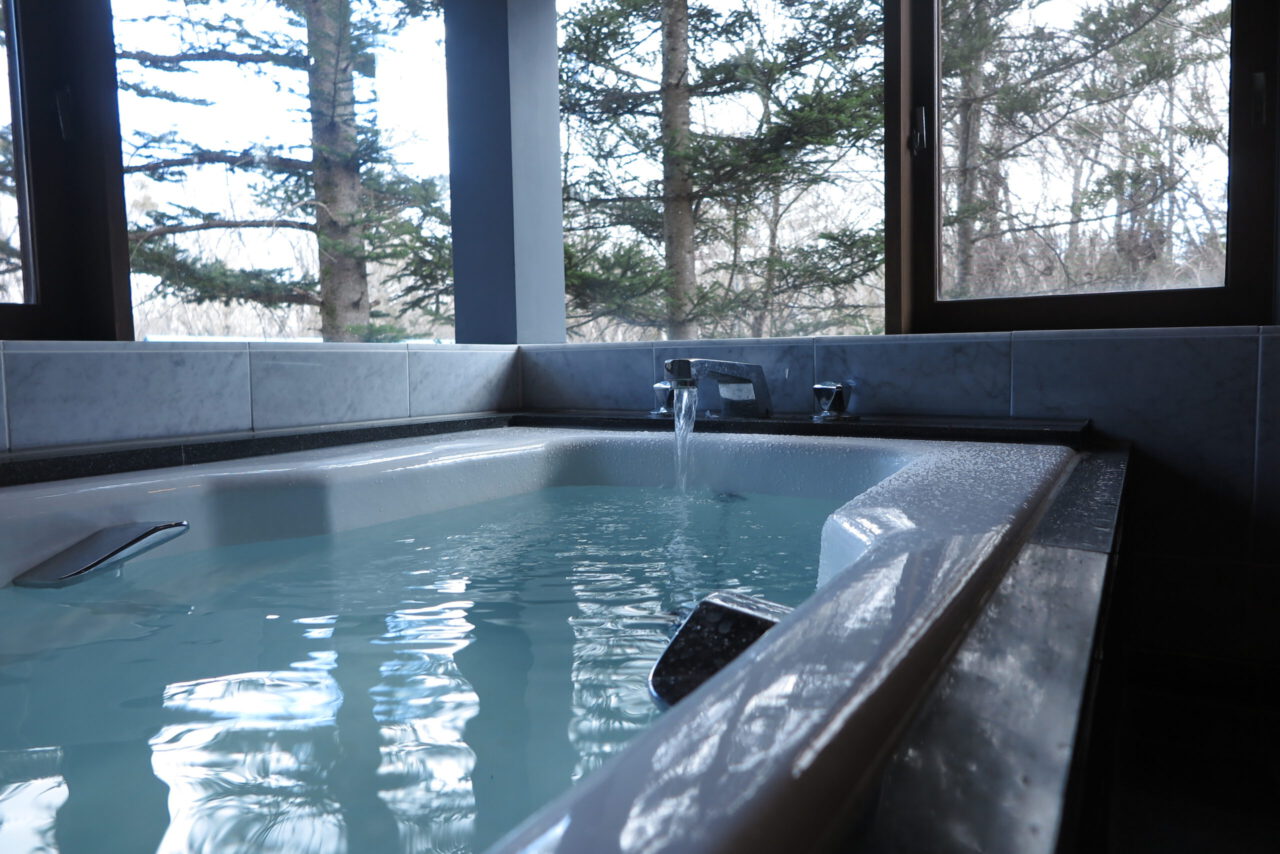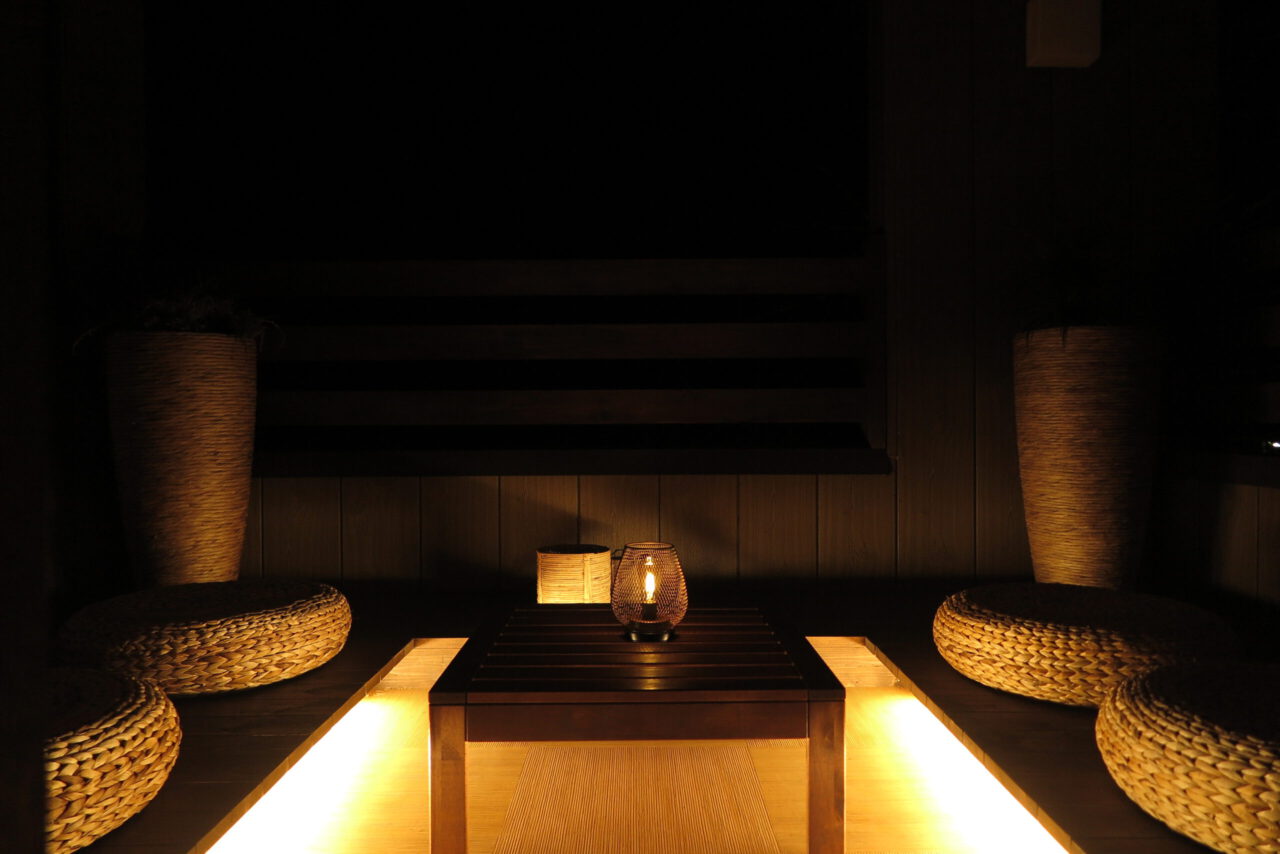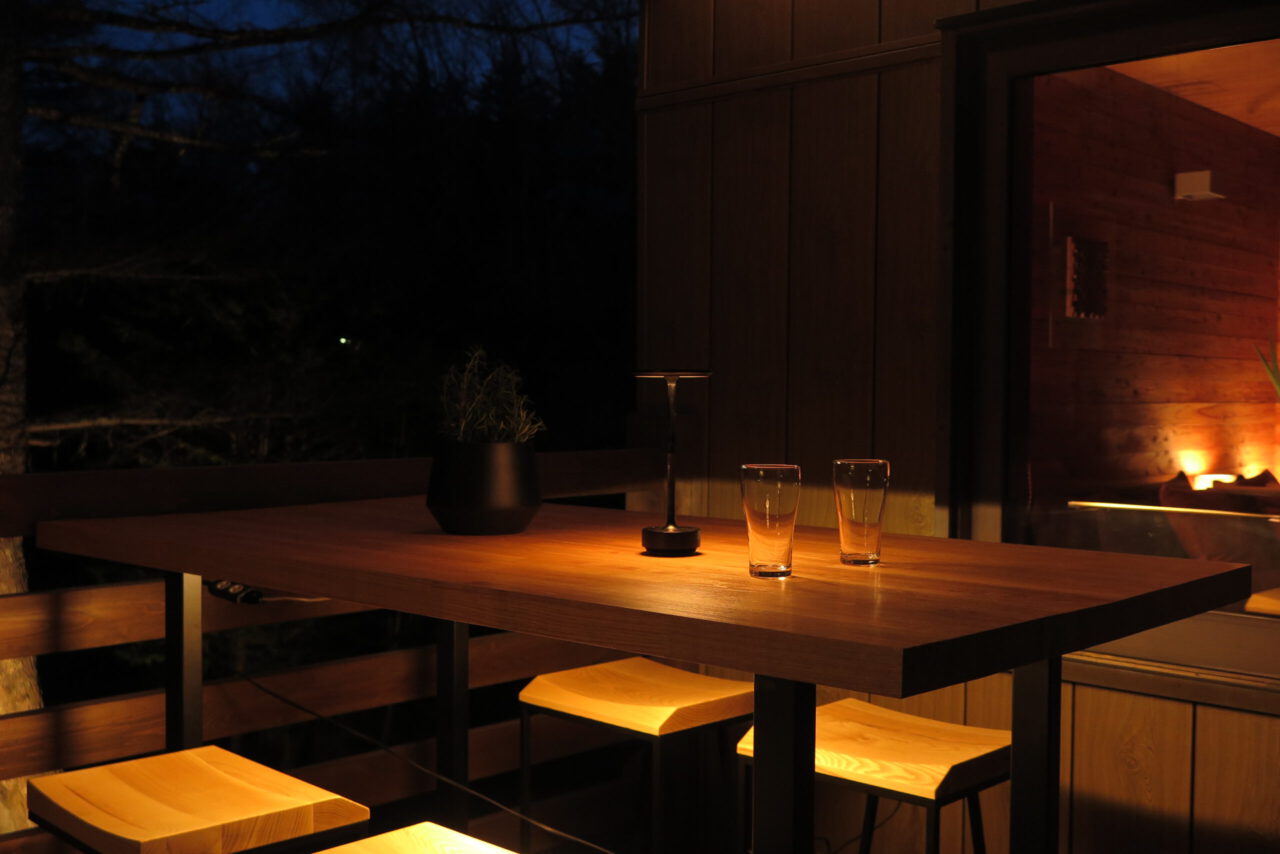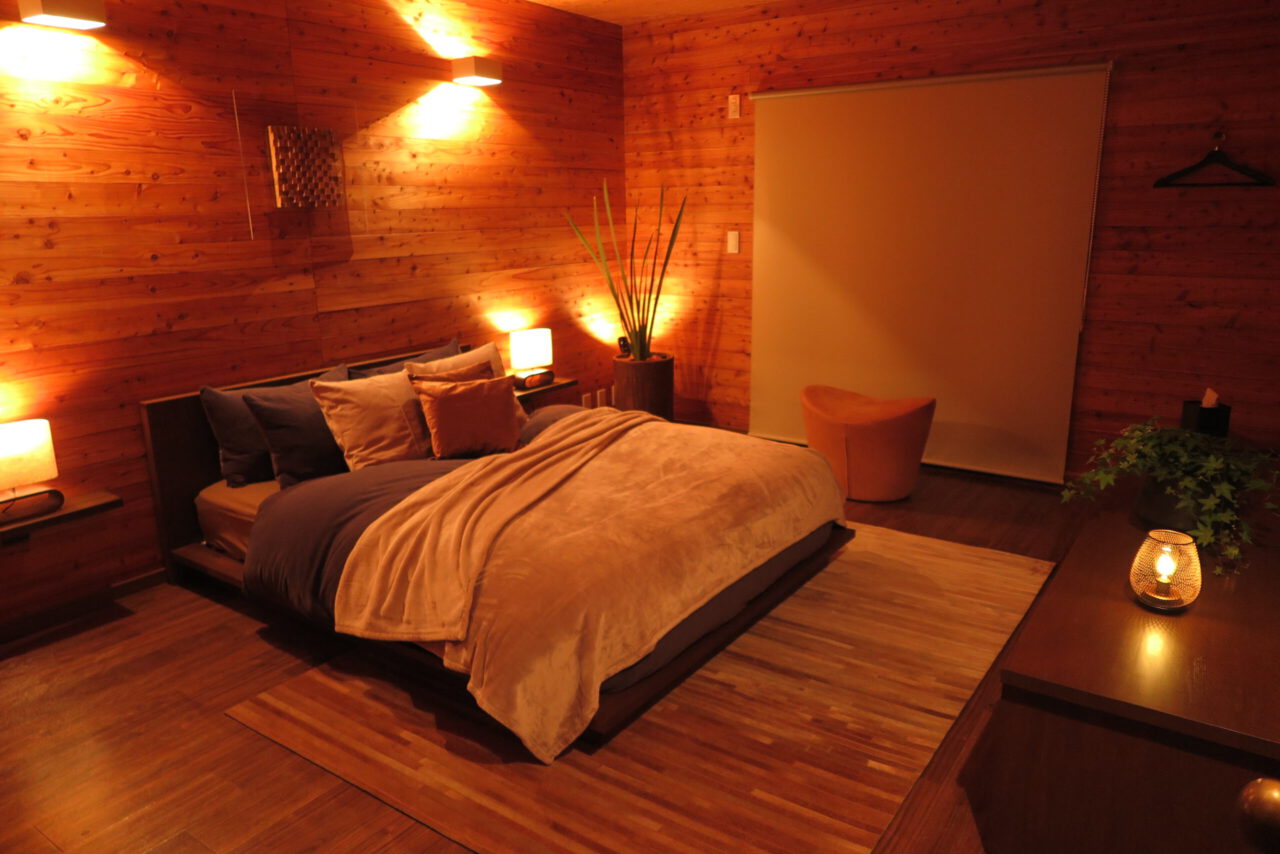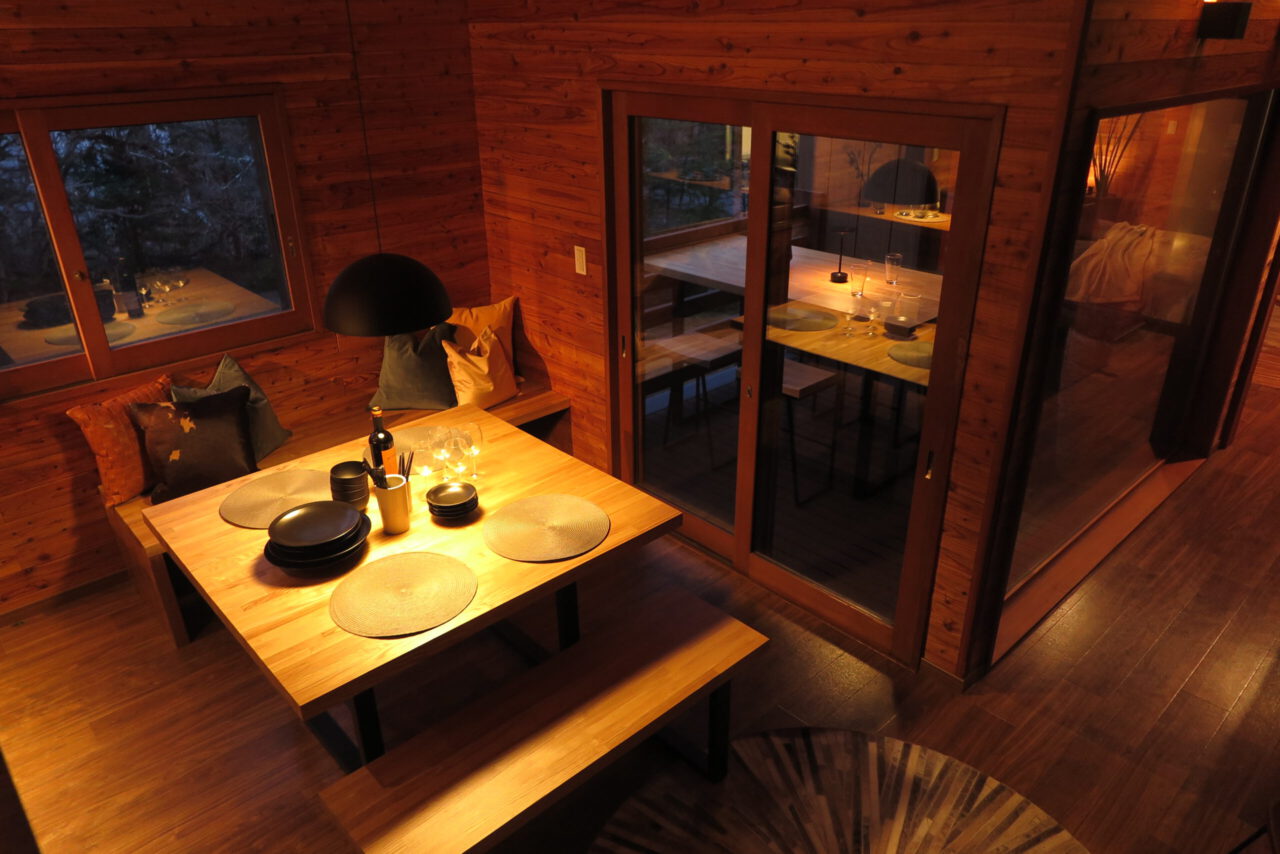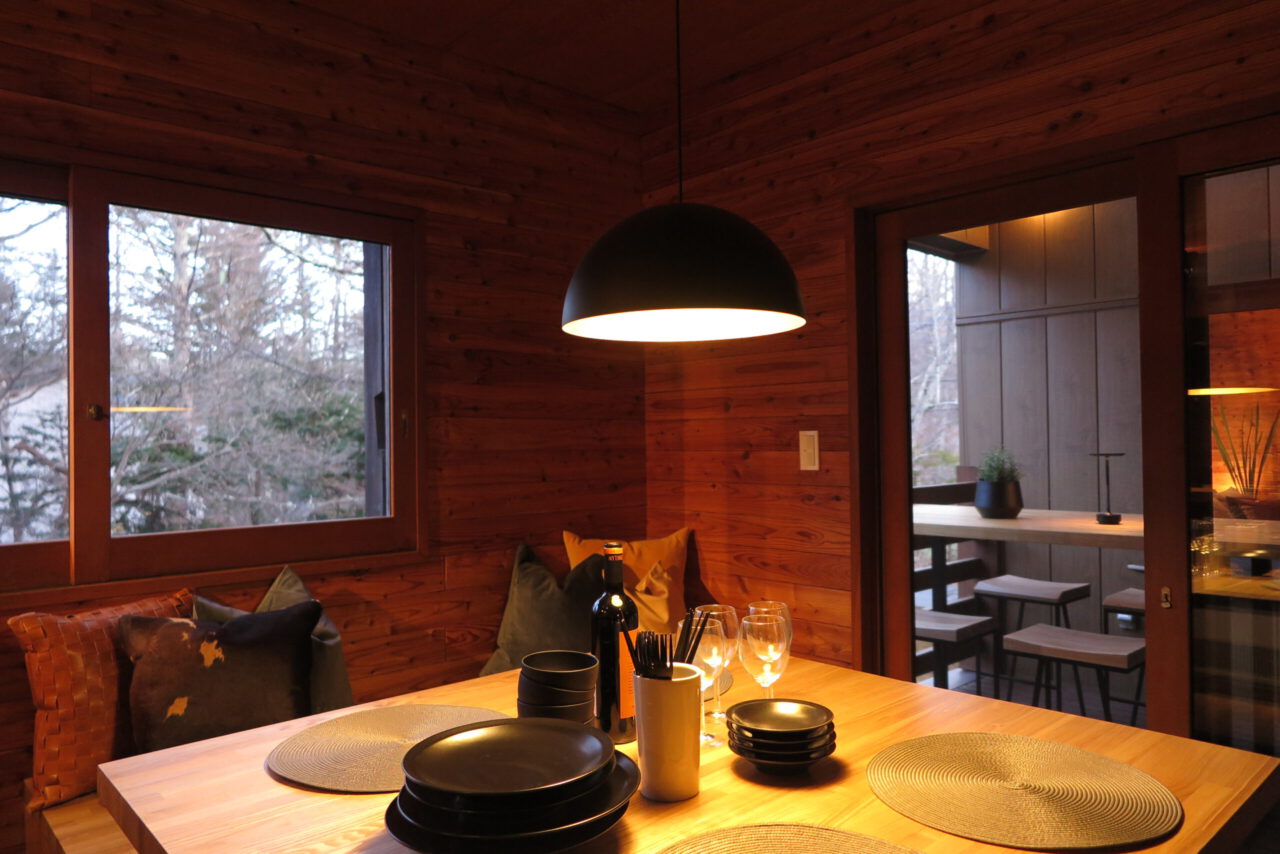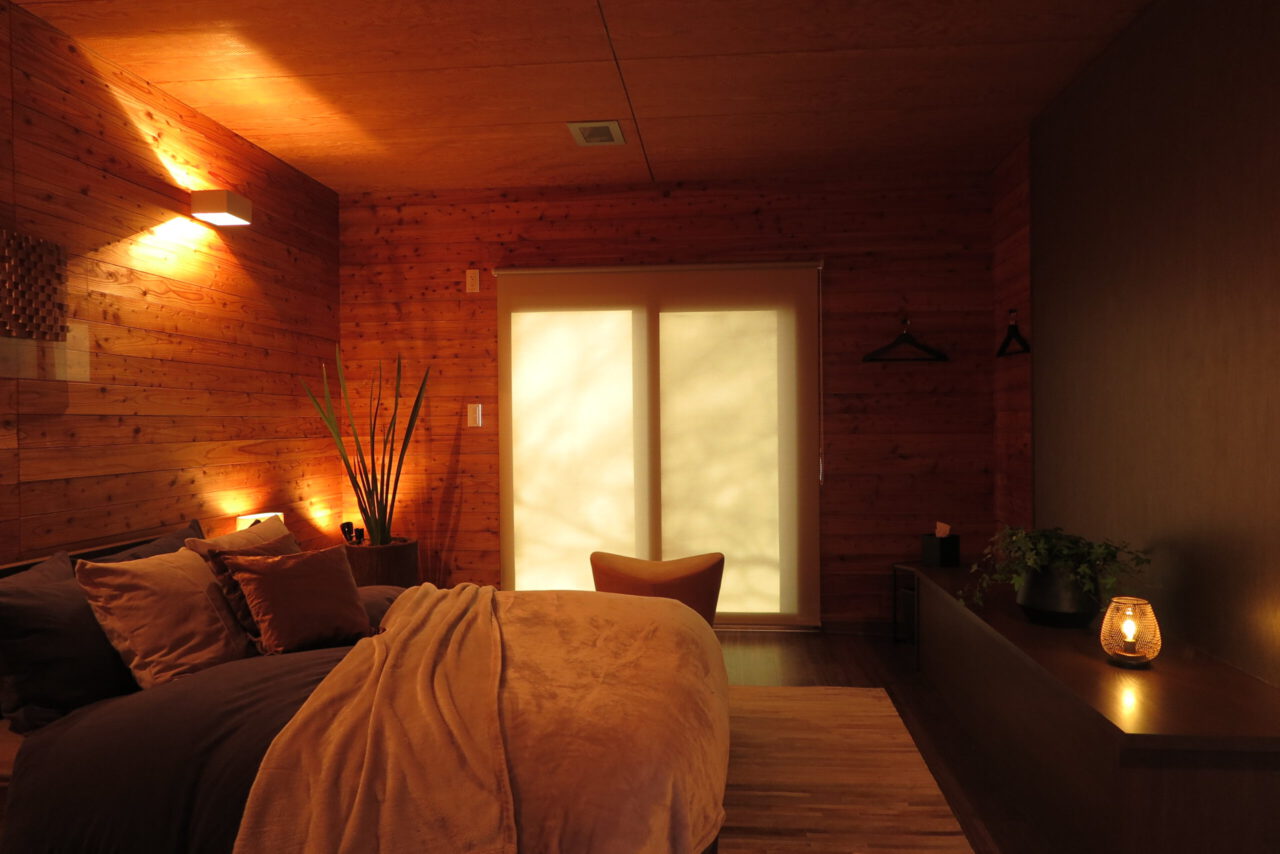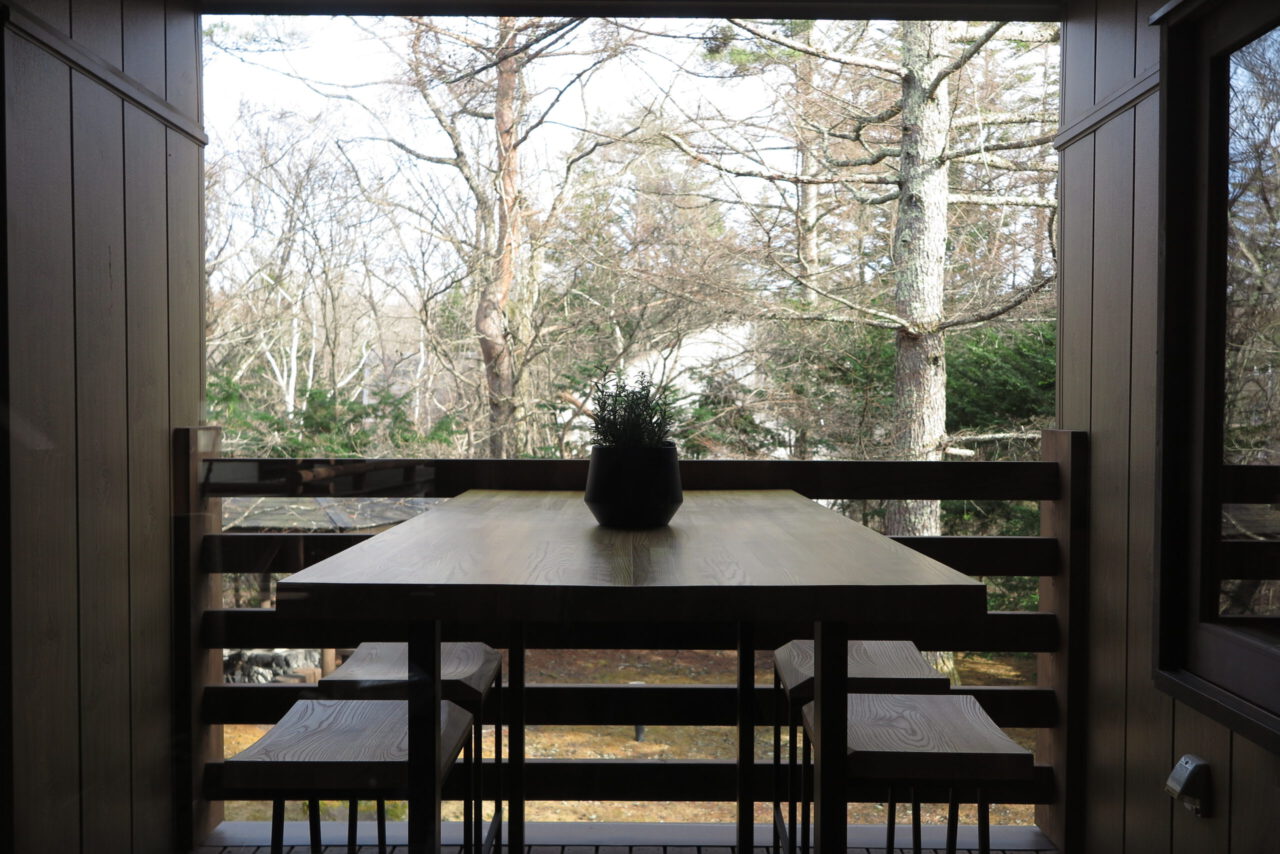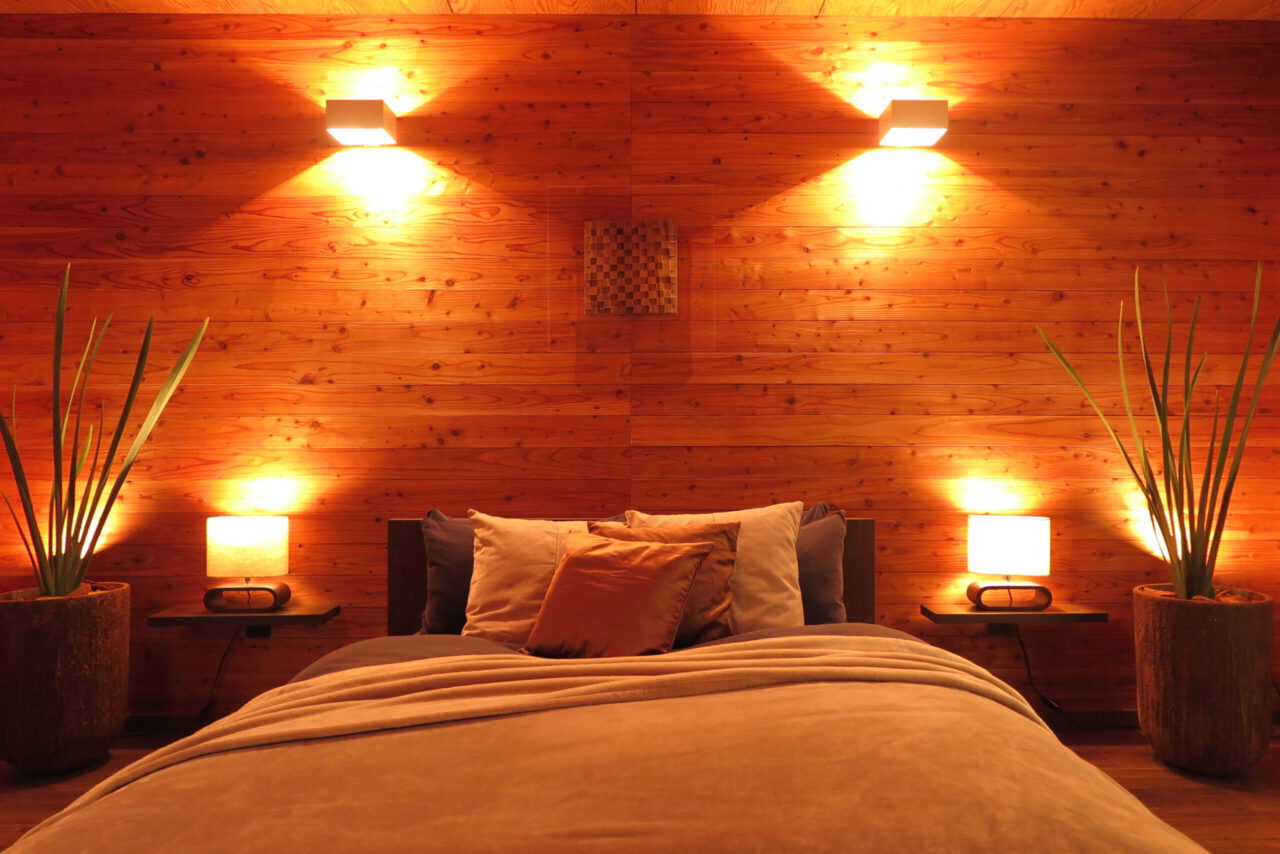 Reviews
A beautiful home with lots of space and green tree views out of every window. Every room has its own unique charm and all the furniture very well though out. A dream home we did not want to leave! The host was spectacular with communication and recommendations. Always kept the place clean during our two week visit. Having a drink in the outdoor dining was so relaxing in the evenings. Kids really enjoyed the reading nook too. Highly recommend this place and all of this host's listings!
―Guest from Tokyo
We visited during the last stretch of the autumn leaves season and the house was a dream to be in. The host Francisco was wonderful and really made it so that our stay was without one worry. Amazing common and outside spaces, highly recommended for a couple or family getaway.
―Guests from France and Japan
We loved our stay in Fransiscos lovely & zen home. Every detail was wonderfully thought out. We have already recommended to friends!
―Guest from USA
もりのやさんのテラスで眩しいくらいの朝日と風の音を聞きながら過ごす朝の時間は、携帯も時間も忘れるくらい素敵な時間でした。そんな朝から始まる1日は言うまでもなく最高の一日で、夜は近くの丘で一面の星空を眺めてそれもまた時間があっという間に過ぎました。 非日常を味わうには最高のおうちで、ホストの方の丁寧で柔軟な対応もあり素敵な旅で終えられることができました。
―Guest from Tokyo
10月末に伺いました。素敵なお庭で、黄色く色づいた紅葉を眺めながらバーベキューして楽しみました。お外で過ごして体が冷えても家の中は床暖房でぬくぬく。快適ステイでした。テレビがないのもよかったです。おかげさまで、カードゲームやパズルをしてゆっくりと時を過ごしました。また伺いたいです。
―Guest from Tokyo
2回目の森のやさんですが、今回も本当に素晴らしい滞在になりました。今回のお宿は禅のコンセプトを、施設の至るとごろで感じることができ、とても安らかな週末を過ごすことができました。本当におすすめです。
―Guest from Tokyo
素敵な空間で、家族で良い時間を過ごすことができました。全てが清潔に保たれていて、最高です。 全ての窓からの景色の先は美しい緑でした。
―Guest from Tokyo